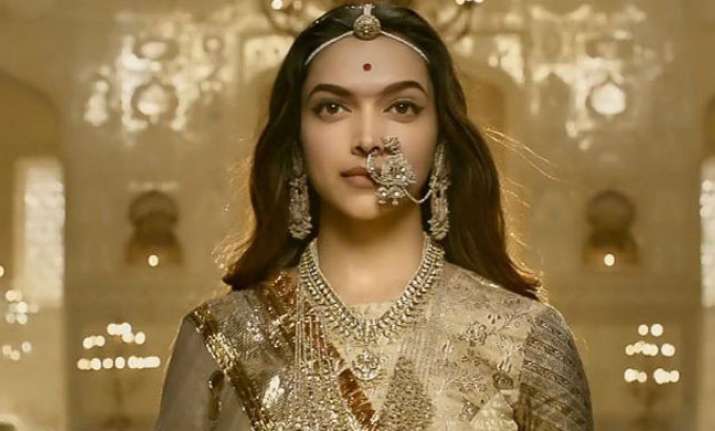 Actress Deepika Padukone, who is receiving praises for her latest release Padmaavat, was left overwhelmed by her fans who pledged to see the first day first show of her films.
The fan club, which goes by the name Deepika First Day First Show Club, tweeted, "We are your first fans. We pledge to see every film of yours on the first day." 
"Hundreds of us have done this today across India and those who unfortunately couldn't today will do it tom. We love you Deepika Padukone. #DP1stDay1stShow," it added. 
Deepika returned the gesture by posting a collage featuring photos of people who went to see the first show of "Padmaavat". 
"I cannot believe what I'm seeing. Deepika First Day First Show Club... What a show of pure genuine love and commitment! I am not only touched and over joyed but extremely humbled seeing this absolutely unique initiative! Lots and lots of love to each and every one of you. #DP1stDay1stShow," she posted. 
Directed by Sanjay Leela Bhansali, "Padmaavat", which also features Shahid Kapoor and Ranveer Singh, released on January 25. 
(With PTI Inputs)