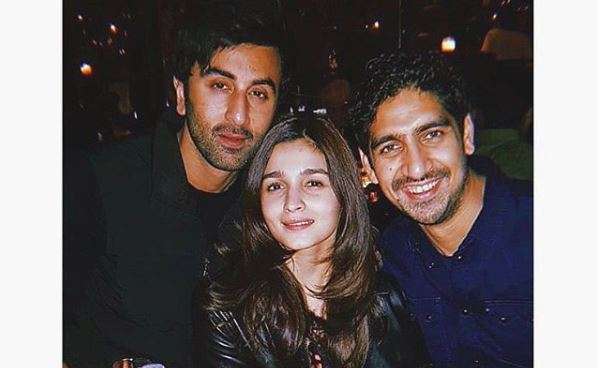 Bollywood actress Alia Bhatt, who was busy shooting for Brahmastra in Bulgaria, has said that this film will take Indian cinema to another level. The actress and the rest of the cast including her beau Ranbir Kapoor and Amitabh Bachchan, was stationed in Bulgaria to shoot for a schedule. She returned a couple of weeks ago to Mumbai and will resume working on Kalank.
"We all are very excited for the film...I think 'Brahmastra' is a step ahead. It will take cinema to another level so, I am very excited for the next year," Alia told the media at the preview of "East Greets West - A Conversation Through Calligraphy" on Tuesday here.
The cast of "Brahmastra" including Amitabh Baachchan, Alia and producer Karan Johar keeps posting pictures of the film's shooting in progress on the social media, but the actress said: "Hopefully, none of them are from the film."
Attending the calligraphy exhibition, in which two strangers come together depicting a story through decorative lettering even though they do not speak the same language, Alia said: "It shows how art has no boundaries and there is only language and that is art..."
She also revealed that she used to do charcoal paintings in school. And she would like to make her cat Edward's portrait someday.
"Brahmastra" is a fantasy film written and it also stars Ranbir Kapoor, Akkineni Nagarjuna and Mouni Roy. The film is scheduled to release on August 15, 2019.
(With IANS Inputs)