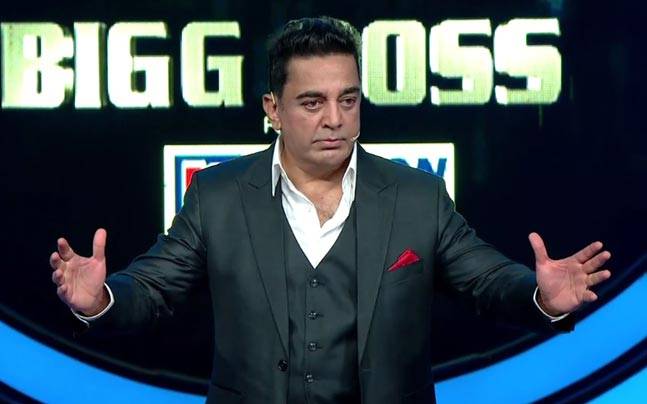 After all the love and hate fights on the first two episodes of Bigg Boss Tamil, day 3 turned out to be a serious one with the first nomination round. The third episode of Bigg Boss begun with Ramzan wishes and the housemates later also asked the Bigg Boss to serve a biryani to them.
On the third day three contestants including  Shree, Juliana and Anuya were nominated for elimination. And Bigg Boss contestants in unison complaint about Juliana that she talks a lot and makes the other housemates uncomfortable. 
Housemates considered Shree as their first choice for nomination. The Bigg Boss housemates nominated Anuya as she was not very fluent to communicate in Tamil while Juliana's nomination was done for being oversmart in the house. 
On the third day of Bigg Boss house captain Snehan was asked to form three team of contestants and allocate the washing, cooking and cleaning the house works among them. 
Following the instructions, Snehan formed a team and Gayathri Raghuram was appointed the head of the team, who will take care of cooking. Ganesh Venkatram was asked to look after the cleaning team while Juliana was appointed the head of the dish cleaning team. 
On the third day contestants were given two tasks one was the group task and other was individual task. At the end of Bigg Boss contestants were served biryani on the occasion of Eid. Later, Oviya proposed to Aarar.