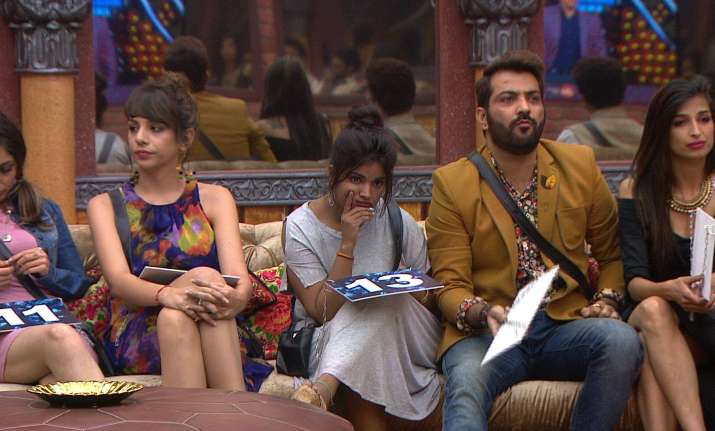 The popular reality show Bigg Boss 10 has been grabbing the eye balls and headlines since its first day, all thanks to new concept where the celebs are seen locking horns with the commoners.
Not just the concept, BB10 has undergone several other changes as well including the revamped house, interesting tasks and even a different pay scale.
Yes! The pay scale of the BB10 contestants are not same as it has been in the previous seasons
Bigg Boss, considering the immense popularity it has garnered in nine seasons, has always been a win-win situation for both the makers and contestants. While the makers mint whopping amounts through TRPs, the contestants too are given fat pay cheques for their stint on the show.
Notably, these pay cheques are different from the signing amount the makers give to the celeb contestants when they are finalised as a contestant. Moreover, if they win the show, it's a bonus.
No wonder, the contestants on the show have been so diligent towards the tasks given by Bigg Boss.
However for Bigg Boss 10, the paying format has changed, especially for the 'commoners', who are getting their share of fame through the show.
The 'aam aadmi' contestants on the show, which are being termed as 'India Wale' are reportedly not being paid a penny for their stint on BB10, so far, not even any signing amount.
As per industry reports, the remuneration for the commoners will be decided upon their stint inside the Bigg Boss house. However, if any of the commoners wins the show, he/she will take home the winning prize.
Besides, the celebrity contestants are being paid a fixed weekly remuneration apart from their signing amount. It was also reported that VJ Bani and Rahul Dev are highest paid contestants this year. However, their exact pay scale was not disclosed.
Bigg Boss 10 is currently soaring with the high-voltage drama and will soon have its second elimination after Priyanka Jagga, the perfect troublemaker in BB, was evicted last week.