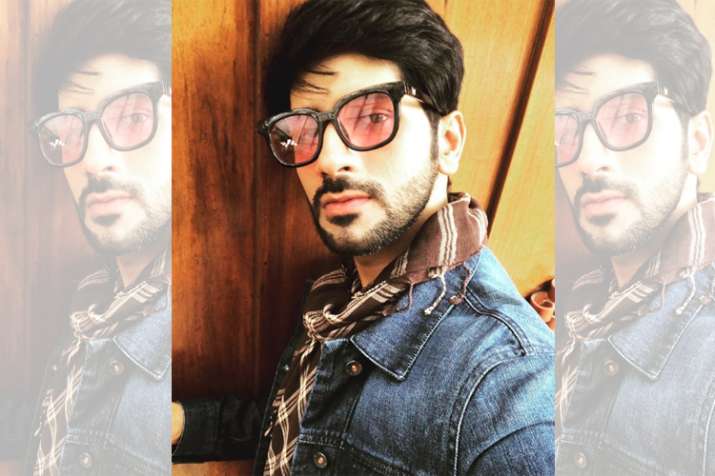 Late actor Amrish Puri's grandson Vardhan Puri is gearing up for his Bollywood debut. As per the reports of Mumbai Mirror, filmmaker Jayantilal Gada will launch Vardhan in a romantic thriller. The shooting of Vardhan's film will start in September. ​Vardhan has earlier assisted filmmaker Habib Faisal in his film Ishaqzaade and Daawat-e-Ishq. Vardhan has also been assistant director at Yash Raj Films. 
Talking about his Bollywood debut, Vardhan in an interview with Mumbai Mirror said, ''I was supposed to start off with a period-drama with Jayantibhai, but for some reason that didn't work out. He approached me later for this film which I loved and immediately gave my nod to. It's a performance-oriented role and in terms of treatment it will be in a space similar to (Hollywood director David Fincher's psychological thriller) Gone Girl."
He further added, ''Dadu is the God whom I pray to. I was so close to him that I would sleep between him and my grandmother. When he passed away, for me it was like losing the protective cover of an umbrella. It was then, that I decided that if I do something, it would be for my grandfather and this film is an ode to him."
Here are few Instagram pics of Vardhan Puri: