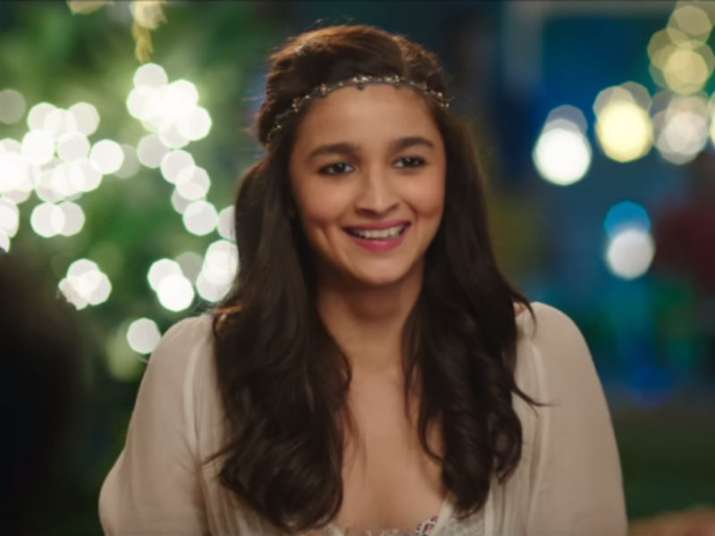 Actress Alia Bhatt recalled some of her childhood memories at an event on Children's Day on Monday, where she celebrated with kids who work as ragpickers. Organised by an NGO Acorn Foundation that works towards improving lives of underprivileged children Alia was all smiles at the event.
The bubbly young actress revealed that once she had to clean a desk for a week as punishment after she slept in school.
This funny incident about Alia's childhood has the kids in splits.
"I was given a punishment to clean the desk for one week. This is because I did something which one should not do. I used to go to school and sleep in the bathroom. So one day the teacher caught me sleeping... Then I had to wipe the desk for a week. Very bad thing to do. So please don't sleep in class, sleep at home," Alia said.
Alia's next, "Dear Zindagi" directed by Gauri Shinde, is scheduled to hit the silver screen on November 25 and stars Shah Rukh Khan and Angad Bedi. The slice-of-life film revolves around Kiara played by Alia, who is an aspiring cinematographer in search of a perfect life.
Besides, Alia is currently shooting for "Badrinath Ki Dulhania" along with Varun Dhawan.
(With IANS Inputs)