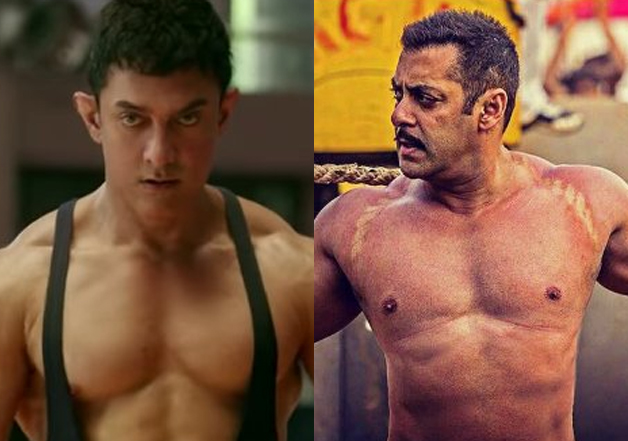 A great deal of time this morning was spent by cine lovers gushing over trailer of Aamir Khan's 'Dangal'. As it's well-known, 'Dangal' is the story of wrestler Mahavir Singh Phogat who went against the defined norms of society and made his daughters Geeta and Babita Bhogat, world class wrestlers.
This sports drama based on wrestling is not the first one of this year. Bollywood saw release of 'Sultan' starring superstar Salman Khan which went on to become an All Time Blockbuster. Since the sport is same in both the movies, comparisons between them were obvious.
While Sultan's dhobi-pachad broke many records at the box office, only time will tell if Dangal too manages to do the same.
But 'Dangal' did manage a few things quite well. Here are things that give Dangal an edge over Sultan:
The accent: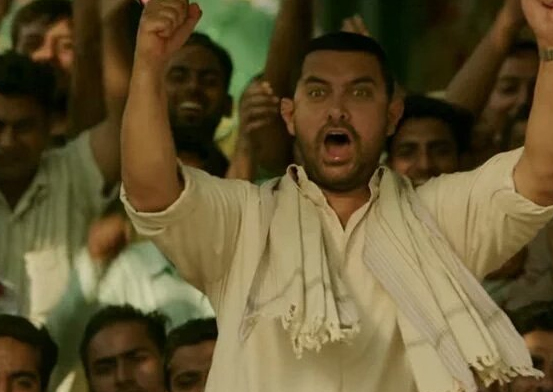 We are well aware, Aamir Khan's over indulgence in his art and how he puts an extra effort to make things more authentic in his film. We all loved Salman's Haryanavi accent in the trailer of 'Sultan' and then on hearing Aamir doing the same, the former became a second favourite. Salman accepted during the promotions of his movie that he did not learn the accent, he just repeated after someone. But looks like Aamir did not take any shortcut. His Haryanavi accent is so pitch perfect that once again his transformation deserves rounds of praise.
Real story: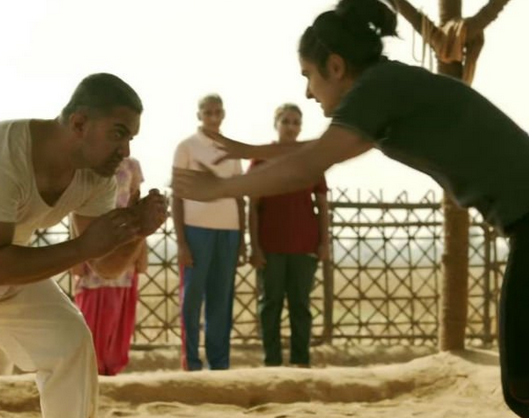 While 'Sultan' was a fictional story of the rise, fall and rise of a wrestler, Dangal is a biopic. Mahavir's struggle to put his girls Geeta and Babita on the global map is a story that has inspired entire India. Now we will get to see this on silver screen.
Less of Aamir: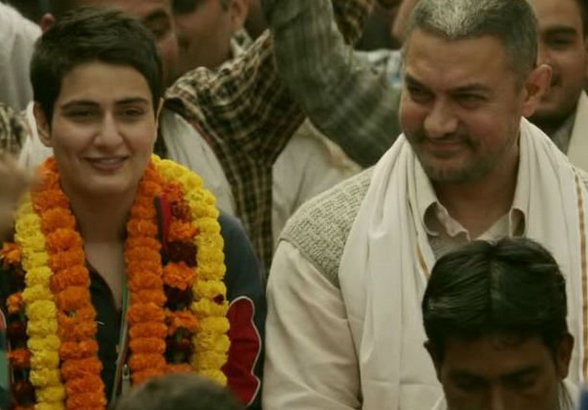 The trailer of the movie pointed out that though Aamir plays the role of the father, it is not his tale. 'Dangal' is more about his daughters than it is of Mahavir's. On the other hand, Sultan's trailer confirmed that the movie all about Salman. For a change, it would be nice to see the superstar take a second seat.
Breaking Stereotypes: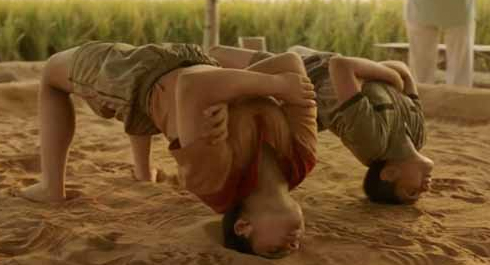 If nothing else, trailer of Aamir's 'Dangal' has fought stereotypes. Right from Aamir's realization that his daughters can be wrestlers too to the closing dialogue when he says his daughters are no less than sons, the trailer broke all norms. When something like this comes from Haryana that has one of the worst sex-ratio, it is bound to attract attention. The amazing trailer points out that this could just become the most loved feminist movie of this year.