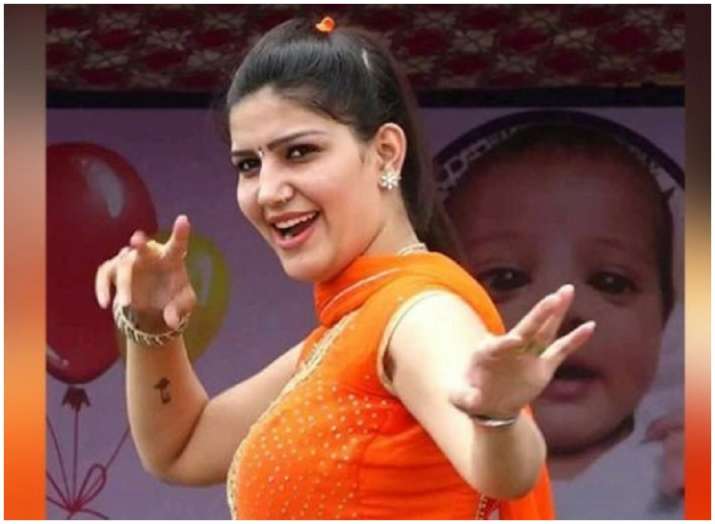 Haryanvi dancer and former Bigg Boss contestant, Sapna Choudhary is popular for her stunning dance moves. Sapna has an ever growing fan base on social media as well. The dancer is a notable Haryanvi figure and has performed on songs of different Indian languages including -Haryanvi, Punjabi, Bhojpuri, and Bollywood.
So, if you can't stop crushing over Indian dance performer -Sapna Choudhary, here are her top video songs that are free to download and enjoy!
Laad Piya Ke | Sapna Choudhary Hit Song
Teri Aakhya Ka Yo Kajal | Sapna Choudhary Song 2018
Maina Haryanvi | Sapna Choudhary DJ Song
Tu Cheej Lajwaab | Haryanvi DJ Song 2018
Chetak | Popular Sapna Choudhary Song
Hawa Kasuti | Best Sapna Choudhary 2018 Song
Badli Badli Laage | New Sapna Choudhary Song 2018
Bandook Chalegi | Sapna Chaudhary New Song 2018
Aaja Tere Laad Ladau | Sapna Choudhary 2018 DJ Song
LIVE DANCE 2018: Sapna Choudhary and Ravi Kishan
CLICK HERE for latest Bhojpuri updates!