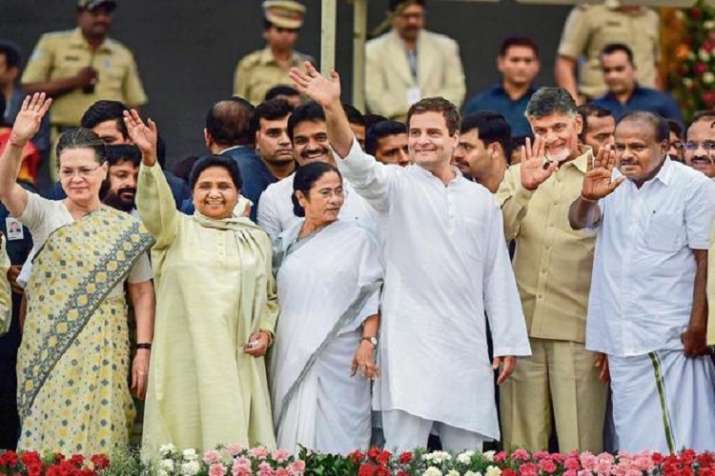 The alliance partners should specify on what basis they had come together, said TRS leader and minister in the state caretaker government KT Rama Rao on Saturday, as he attacked the proposed "grand alliance" of Congress, TDP and other parties for the upcoming assembly elections in Telangana. The proposed grand alliance comprises Congress, TDP, CPI and TJS, which is a partner in it.
Though the alliance partners have had several rounds of discussions on seat-sharing and other issues, they have not reached a final agreement.
Addressing a gathering at the TRS office in Hyderabad, Rao said, "There is no answer when asked what is the criteria for the alliance between Congress and TDP."
TRS had allied with Congress in 2004 and TDP in 2009 after the two parties adopted a pro-Telangana stance, Rama Rao, son of TRS president and Caretaker Chief Minister K Chandrasekhar Rao, said.
Rao further claimed it was TDP president N Chandrababu Naidu who calls the shots in the alliance and alleged that irrigation projects in Telangana would suffer if the alliance came to power, as Naidu had opposed them in his capacity as Andhra Pradesh Chief Minister.
The TRS has been attacking the 'unholy alliance' between Congress and TDP, saying the TDP was formed by late NT Rama Rao on an anti-Congress plank.
Telangana goes to polls on December 7 and the votes will be counted on December 11.