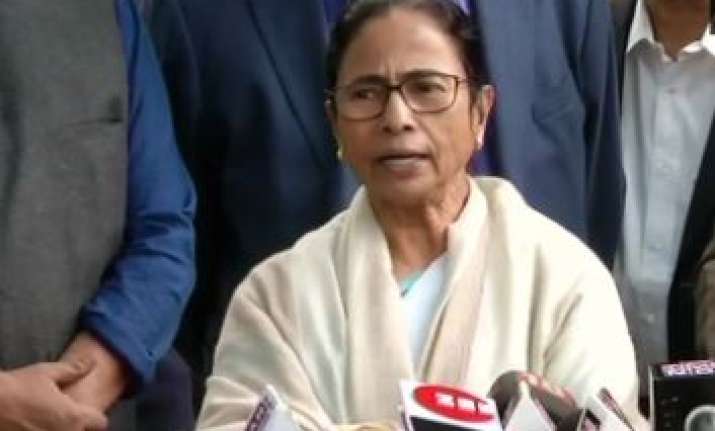 After the Congress party's impressive performance in the assembly polls, West Bengal Chief Minister Mamata Banerjee on Tuesday came out all guns blazing at the Bharatiya Janata Party (BJP) and said, "For 2019 final match game is clear".
"This is the semi-final of the final match as 2019 elections will be held in next 2-3 months. For 2019 final match game is clear, now we are just waiting for the elections. The countdown for 2019 has begun. This is the beginning of the end," ANI quoted Banerjee as saying.
"There are many reasons behind BJP's defeat, proud of being in power & misuse of democratic institutions are some. People from all strata of society are against BJP. This a disaster for them," she further said.
Under the leadership of Rahul Gandhi, the grand old party on Tuesday came out with flying colours in three BJP ruled states-Madhya Pradesh, Chhattisgarh and Rajasthan.