Follow us on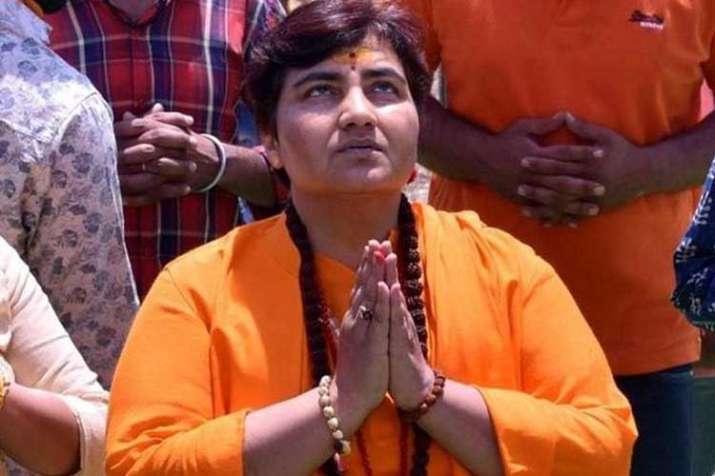 Bharatiya Janata Party's (BJP) candidate from Bhopal Lok Sabha constituency, Sadhvi Pragya Singh Thakur, on Monday broke down as soon as she met senior party leader, another sadhvi, Uma Bharti in Bhopal.
The two saffron leaders met on Sunday while campaigning for the Lok Sabha polls.
Uma Bharti, who must have visited Pragya Thakur when she was with her cavalcade, was seen consoling her, and wiping her tears.
Union minister Uma Bharti had earlier asked people to not compare her with Pragya Singh Thakur.
"She [Pragya Thakur] is a great saint, don't compare me with her, I am just an ordinary and foolish creature," Uma Bharti was quoted as saying, by news agency ANI.
Uma Bharti's remark came in response to mediapersons who asked her if Pragya Singh Thakur, the Malegaon blast accused, will take her place in the BJP.
Uma Bharti is often accredited for the revival of the BJP in Madhya Pradesh. She had led the party to a landslide victory in 2003 and succeeded Congress' Digvijaya Singh as the chief minister. Pragya Singh Thakur is taking on Digvijaya Singh in Bhopal Lok Sabha constituency in the ongoing election.
Bharti was appointed her as the vice-president of the party, after she announced she was not too keen on fighting Lok Sabha polls.
Voting in Bhopal will take place on May 12. The counting of votes will be held on May 23.