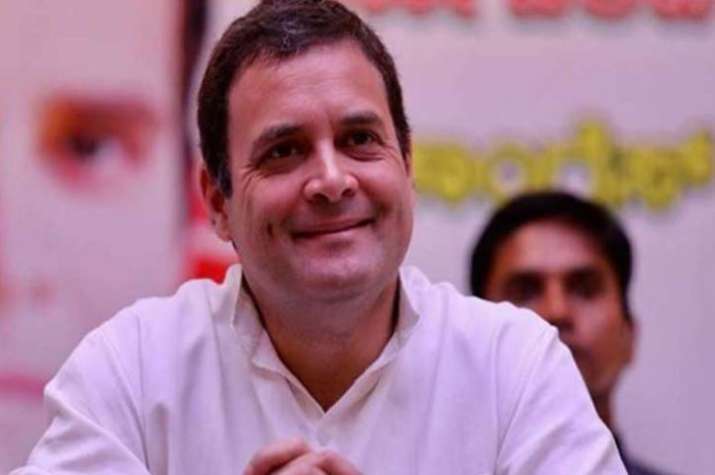 Congress president Rahul Gandhi taunted Prime Minister Narendra Modi on Tuesday asking whether all aircrafts disappear from radar when it rains in India every year.
Gandhi was addressing a rally in Neemuch in Madhya Pradesh.
Rahul Gandhi's jibe was an apparent reference to PM Narendra Modi's suggestion during a recent interview to News Nation. PM Modi had suggested that cloud cover had helped Indian fighter jets evade Pakistani radar during India Air Force's airstrikes in Balakot earlier this year.
A cloud cover or usual spikes in humidity do not impair the functioning of the radar.
PM Modi was then criticised, even trolled on social media over his remarks. A number of memes trolling the prime minister were created during what seemed almost like a PR accident.
Rahul Gandhi seems to have latched on to this.
The Congress president also took potshots at the PM over his latest interview in which Akshay Kumar was seen asking him about his love for mangoes.
 
On Monday, Congress general secretary Priyanka Gandhi took potshots at the PM too. While addressing a rally in Indore in Madhya Pradesh, she said that PM Modi was deluded because of the power and the party had become "arrogant" in its pursuit of power.
Read | Khan market gang cannot dismantle Modi: PM
Watch | Namdaar, you should be ashamed: PM Modi takes dig at Rahul Gandhi