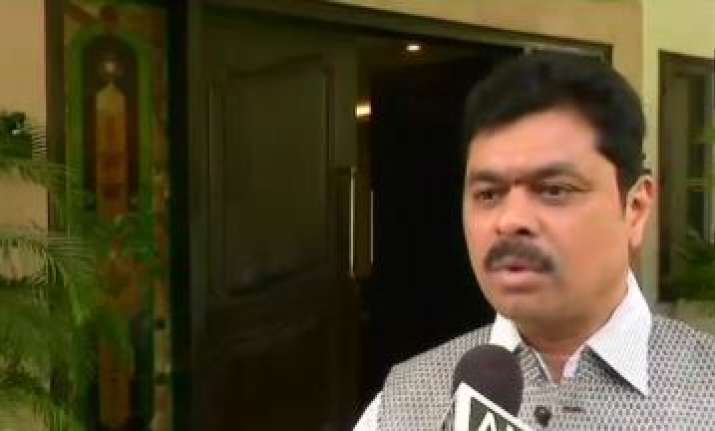 Opposition's candidate CM Ramesh on Monday won Public Accounts Committee (PAC) election in Rajya Sabha.
Ramesh is an official spokesperson of Telugu Desam Party (TDP). He represents the party as a Member of Parliament (Rajya Sabha) from Andhra Pradesh. He won his second consecutive Rajya Sabha term in 2018. 
He is from Padmanayaka Velama community.
It will going to be a great boost for the opposition parties which are planning to give a united fight to the Modi government in the Lok Sabha elections 2019.