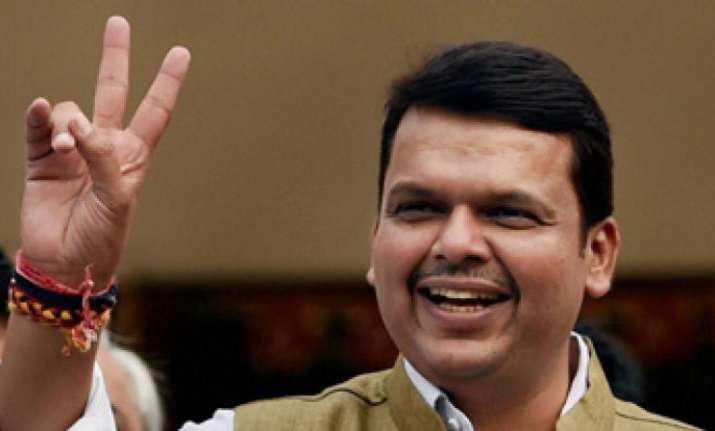 With an eye on the Lok Sabha elections 2019 and state assembly elections, Maharashtra announced a New Year bonanza. It would implement the 7th Pay Commission's recommendations for all state government employees from Tuesday.
Chief Minister Devendra Fadnavis cleared the decision to hike the salaries and related allowances. However, it will entail an additional annual burden of Rs 14,000 crore on the exchequer.
Around 20.50 lakh (2.05 million) government servants will get benefit out of it, said Finance Minister Sudhir Mungantiwar.
As arrears to implement the 7th Pay Commission, the state government will have to shell out around Rs 7,731 crore annually.
Catch all the latest news about Lok Sabha elections 2019 HERE
The much-delayed decision, to be implemented from January 1, 2019, will take retrospective effect from January 1, 2016 (36 months). All employees will get salaries as per the revised pay-scales from their February 1 pay packets.
Into the employees' provident fund accounts, the money will be transferred, in five equal annual instalments from the next fiscal 2019-2020.
The three-year arrears, totalling to around Rs 38,655 crore, due to the employees will be given directly, he added.
The employees shall also be entitled to outstanding of dearness allowance (DA) for the past 14 months, the minister said.
The state government had earmarked a sum of Rs 10,000 crore in the state budget for 2018-2019 to revise the pay-scales of the employees.
Mungantiwar added that pensioners in the age group of 80-85 years will get a 10 per cent hike in their monthly pension, 15 per cent for those in 85-90 age bracket, 20 percent for the 90-95 group, 25 percent for the 95-100 group and 50 percent for those who are 100 and above age group.
Currently, there are as many as 362 pensioners in the state in the 100 years above category who will get the maximum benefits of the revised pension rules as per the 7th Pay Commission, he said.
In August last year, to press for the implementation of the 7th Pay Commission recommendations and other demands, various unions of state government employees had gone on a 3-day strike.
(With IANS inputs)