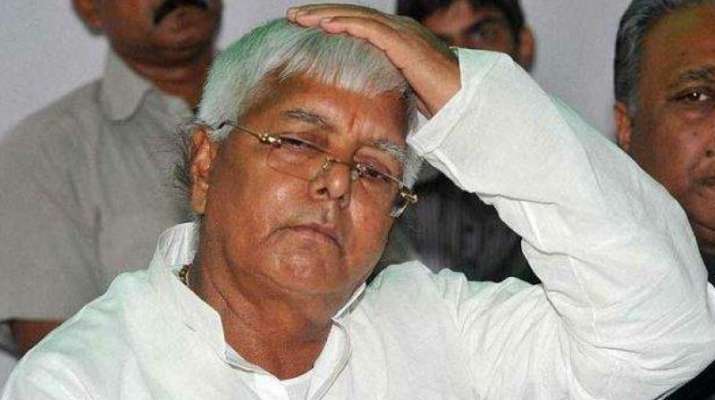 Lok Sabha elections 2019: Congress leader Akhilesh Singh said that the Rashtriya Janata Dal (RJD) should contest on more seats in Bihar in the Lok Sabha elections 2019.
It is a bigger party than the Congress in the state and RJD leader Lalu Prasad Yadav's support base is larger, said Singh, a Rajya Sabha member and a former Union Minister, on Monday.
The Rashtriya Janata Dal is capable of winning more seats, he added. 
Catch all the latest news about Lok Sabha elections 2019 HERE
In Bihar, the Congress, RJD and Hindustani Awam Morcha (HAM) of former Chief Minister Jitan Ram Manjhi are part of a grand alliance. 
The Lok Sabha elections 2019 will take place in the months of April-May next year to constitute the 17th Lok Sabha. Assembly polls of Arunachal Pradesh, Andhra Pradesh, Odisha, Sikkim and Telangana will be tentatively held simultaneously with the general election.