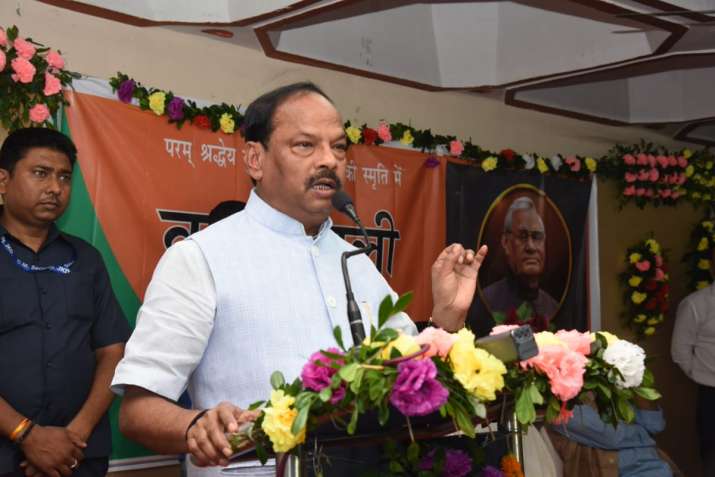 Lok Sabha elections 2019: Jharkhand Chief Minister Raghubar Das said that opposition parties' attempt to form a 'grand alliance' against the Bharatiya Janata Party (BJP) is like mixing "oil and water".
"Tel aur pani kabhi mil sakta hai? (Can oil and water ever mix?)" he asked on Monday. 
"Tel aur pani milenge toh, na tel hi rahega na pani (When oil and water mix, both will lose their identities)," he added.
Jharkhand CM said opposition parties are upset by the support Prime Minister Narendra Modi has received from the people and added that the Congress era has ended and the BJP era has begun.
"We have BJP workers serving as chief ministers in 15 states. In four states, we have NDA governments. We are marching ahead, the Congress is retreating. In 2019, the Congress party will be finished," he said.
Taking a jibe at opposition parties' attempt to form a 'grand alliance', he said the BJP is not concerned about any 'mahagathbandhan'.  
Das also ruled out the early dissolution of the Jharkhand Assembly to hold the state election along with that for LS polls 2019. He said one-nation-one-election is not possible without a constitutional amendment.
The Lok Sabha elections 2019 is due in the months of April-May while the state is scheduled to go to polls later that year.
(With PTI inputs)