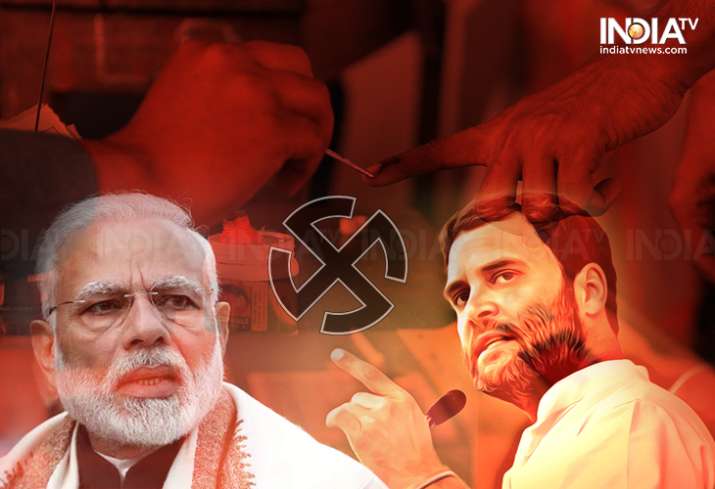 Lok Sabha Elections 2019 Live Updates: The polls are a just few days away and the parties are gearing up for, perhaps, their toughest battle. To this end, Prime Minister Narendra Modi addressed rallies in Uttar Pradesh and Uttarakhand.
Congress president Rahul Gandhi also addressed a rally in Maharashtra's Chandrapur. He also held an interaction with students in Pune.
In addition to this, BJP president Amit Shah addressed three election rallies across the Northeast on Friday. Trinamool Congress chief and West Bengal Chief Minister Mamata Banerjee addressed an election rally in Assam's Dhubri district.
Stay tuned to this space as we bring to you live and latest updates on the 2019 Lok Sabha poll campaign.