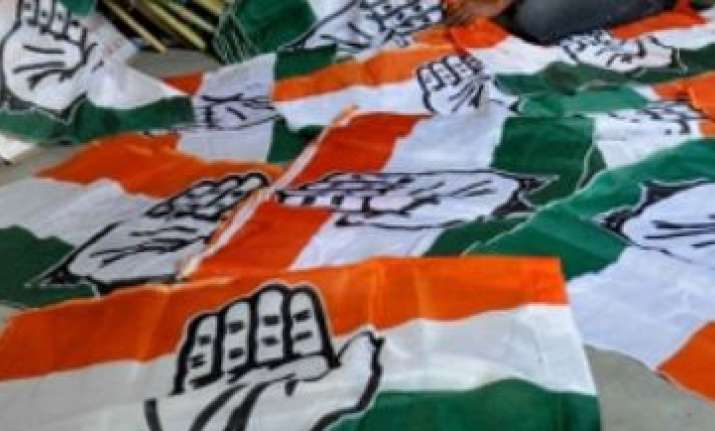 In the run-up to the Lok Sabha elections 2019, Congress leaders held discussions with the party's state leadership in Rajasthan, Telangana, Kerala and Tamil Nadu over possible alliances with like-minded parties.
On Tuesday, senior party leaders held discussions with state Congress leaders including Pradesh Congress committee chiefs for finalising state-level alliances with other parties to put up a united fight against the Bharatiya Janata Party (BJP), news agency PTI quoted sources as saying.
Leaders from these states expressed views about possible winning combinations in their states and urged the top Congress leadership to hold parleys with such parties, sources further said.
Catch all the latest news about Lok Sabha elections 2019 HERE
To unitedly fight the BJP in the next general polls, the Congress is seeking to form alliance in each state.
Congress veterans like Ashok Gehlot, Ahmed Patel, A K Antony and Ghulam Nabi Azad are holding such discussions with state party leaders.
With the Congress leaders from Chhattisgarh, Madhya Pradesh, Bihar, Karnataka, Odisha, Jharkhand and Maharashtra, the panel held discussions, on Monday.
Interestingly the grand old party is now raising issues that can help it build a rapport with the public to win the Lok Sabha elections 2019.