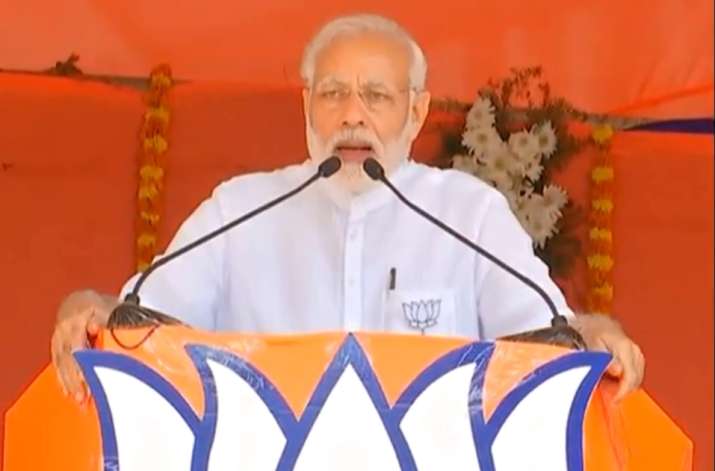 Prime Minister Narendra Modi has urged voters in Karnataka to come out in large number to cast their vote.
Polling is underway in 222 out of 224 seats in Karnataka which is witnessing a three-cornered contest among the ruling Congress, the BJP and former prime minister HD Deve Gowda's JD(S). (Catch live updates on Karnataka polls here)
"Urging my sisters and brothers of Karnataka to vote in large numbers today. I would particularly like to call upon young voters to vote and enrich this festival of democracy with their participation," Modi tweeted.
The prime minister often uses social media to urge people to vote during elections.
Brisk voting is underway in Karnataka as people have lined up to cast their votes early and escape the summer heat. Around 10.5 per cent votes were recorded by 9.15 am, the election commission told media.
(With inputs from PTI)
For full coverage on Karnataka Assembly Elections 2018 click here