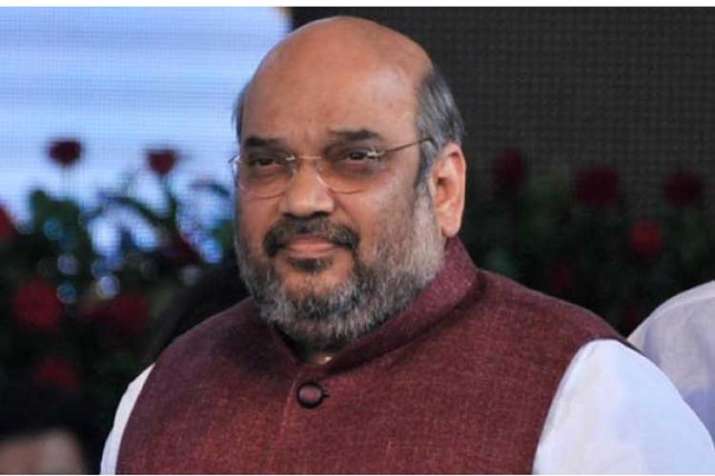 BJP president Amit Shah on Friday said that he might have made a mistake by calling Yeddyurappa 'corrupt' but the voters of Karnataka won't do any such thing in the upcoming elections in the state. Earlier, Shah had said that if there was a competition for the most corrupt government, "Yeddyurappa government would be number one".
"In a slip of tongue, I said that Yeddyurappa government is corrupt instead of Siddaramaiah's and the entire Congress party started to rejoice. I want to tell Rahul Gandhi, that I might have made a mistake but the people of Karnataka will not," the BJP chief said in Mysuru.
Shah said if his party came to power in Karnataka, it would catch hold of murderers of his party activists even if they hide in the abyss.
Condemning the killing of BJP and RSS workers under Congress rule, the BJP chief said more than 24 workers have died and police haven't taken any action against the killers, they are roaming free. "Siddaramaiah government's end is nearing and once BJP is in power we will ensure justice," he said.
Shah is on a two-day tour of election-bound Karnataka that votes on May 12 to elect a new government.