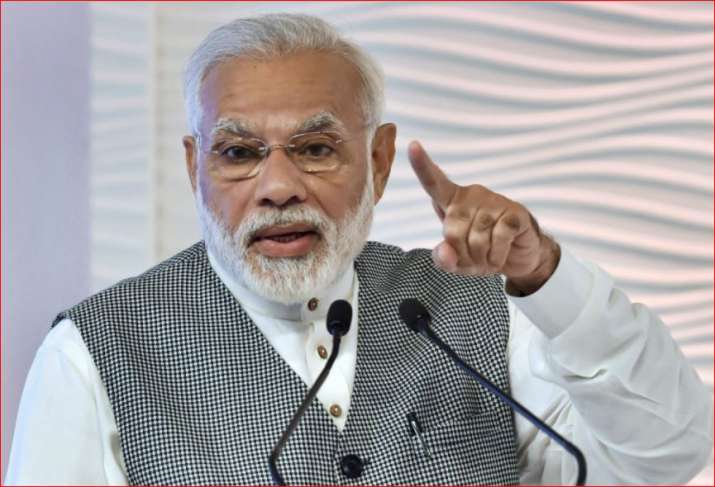 Prime Minister Narendra Modi will address seven election rallies in poll-bound Gujarat on December 3-4.
On December 3, the prime minister will address rallies in Bharuch, Surendranagar and Rajkot.
On December 4, PM Modi will address election rallies in Dharampur, Bhavnagar, Junagadh and Jamnagar.
The prime minister addressed 8 election rallies in the state on November 27 and November 29.
The people of Gujarat will vote in two phases on December 9 and December 14 to elect the new Assembly. 
In Gujarat, the home state of Prime Minister Narendra Modi, the Congress is trying to dislodge the ruling BJP which is holding power in the state for almost two decades now.
In 2012 elections, the BJP under the leadership of Narendra Modi had won 115 out 0f 182 seats in the Assembly and the saffron party had garnered 47.85% vote share. The Congress, on the other hand, had won 61 seats with 38.93% vote share.