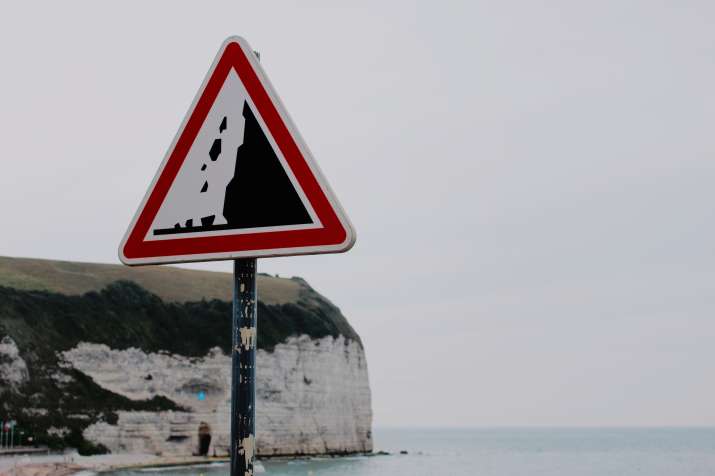 Writing is a tough experience for international students. There is no doubt about that. There are several major pitfalls that ESL students can discover when writing. It's a good idea to know what they are and how you can avoid them. Lauren Bradshaw from Custom Writings dwells on the key writing pitfalls and offers some effective solutions.
Pitfall #1: Not Knowing How to Use Punctuation
Punctuation is a very important part of writing. Correct grammar tends to rely on good punctuation. Knowing when to start sentences, where to put commas, and how to use parentheses or semicolons are all needed to be a successful writer.
Solution from Lauren: The simple answer is to study and learn the rules of different punctuation marks in the English language. It's also very helpful to see them in a realistic context, so read a lot!
Pitfall #2: Lack of Knowledge about Structure
It is often assumed that students know how to write in their first language and can just transfer this skill to their second language. However, you may not know how to write a good paragraph or a good essay. That's okay! You just need to know the structure.
Solution from Lauren: Work with a writing tutor or writing service. Your school may even have a writing center that will be happy to help you. You can also use YouTube to look up some free videos on how to structure a paragraph or essay. Another way is to learn how your classmates and other people write.
Pitfall #3: Poor Language Proficiency
You are still a student. That means you are still learning. Just because you have made it abroad doesn't mean you should stop studying English! You have to continue to improve your language proficiency in order to have the vocabulary to write well.
Solution from Lauren: Continue to take English classes and learn new words. Don't ignore your college writing center, because working one-on-one with a writing tutor will bring you more helpful advice about academic writing than you might imagine.
Pitfall #4: Lack of Confidence
Just because you don't know everything doesn't mean that you shouldn't be confident. Don't be afraid when you write. Lack of confidence can really show in your writing, and it only makes it worse. Try things even if you aren't sure they are right. You can always check later.
Solution from Lauren: This is a personal one. There are a few things you can do to help your self-confidence, but ultimately it is up to you to know that you are learning and trying your best, so the rest will come when it comes.
All in all, think of writing as a challenge, not another thing you have to do. When you start learning just because you want to learn, you will see your writing improve. You won't make as many mistakes because you are personally involved in the writing and learning process. Never be afraid to ask for help! There are many people, including your friends that you can ask to help you to check your mistakes.
The article is written by Mithlesh Singh who is a digital marketing consultant and editor of Smartechtoday. The author is responsible for the views expressed by him in the article.