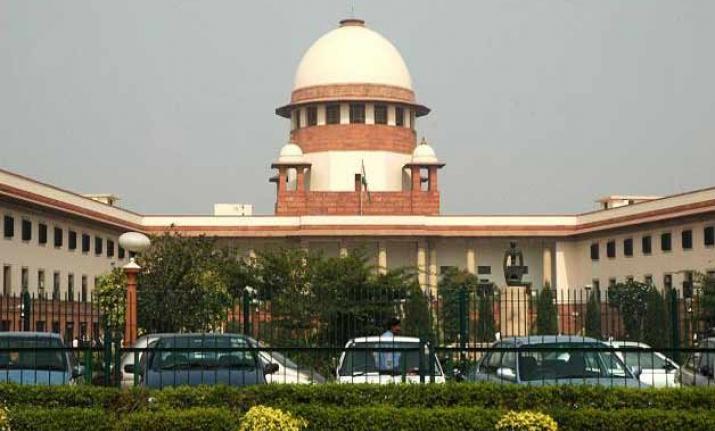 The Supreme Court on Wednesday refused to cancel the Common Law Admission Test (CLAT) 2018 and ordered the National University of Advanced Legal Studies (NUALS) to declare the results on May 31.
A vacation bench comprising Justices L N Rao and M M Shantanagoudar also asked the grievance redressal committee, headed by a former high court judge, to submit its report on June 6 after taking note of complaints of various CLAT aspirants alleging several technical and other glitches during the test conducted on May 13. 
The bench rejected the contention of the petitioner that the CLAT 2018 be cancelled and re-test be conducted. 
Around 54,000 candidates had undertaken the CLAT 2018 for admissions in 19 national law colleges in the country. 
NUALS, with the aid of private firm M/s Sify Technologies Ltd, had conducted the CLAT 2018 on May 13 for admissions in the undergraduate and postgraduate programmes in law courses offered at premier law schools. The result of the examination is scheduled to be declared tomorrow. 
Soon after the exam, several pleas were filed in six different high courts across the country and also in the apex court seeking quashing of the CLAT alleging inconsistencies and technical glitches during the May 13 online test.
(With PTI inputs)