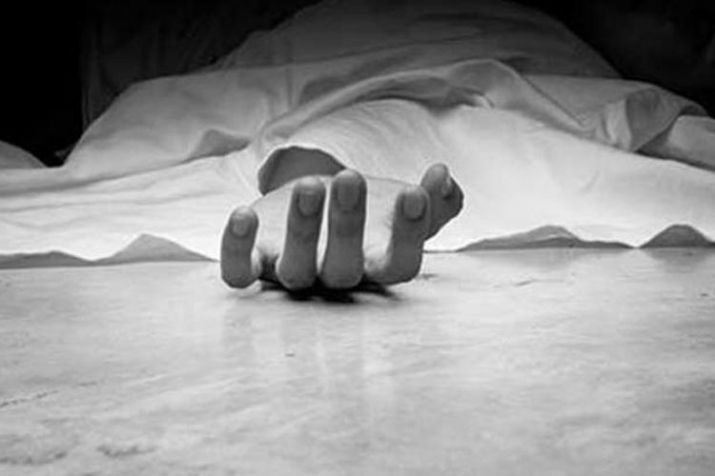 Two bodies were found near the Marine police station in Odisha's Paradip town, a police officer said on Sunday.
The bodies have grievous injury marks. 
The motive of the murder was yet to be ascertained, said Marine Police Station inspector P K Behera.
He said an investigation into the matter has been started. 
Both were suspected to have been hacked to death. 
ALSO READ | Guwahati: Headless corpse recovered from near Kamakhya temple