Follow us on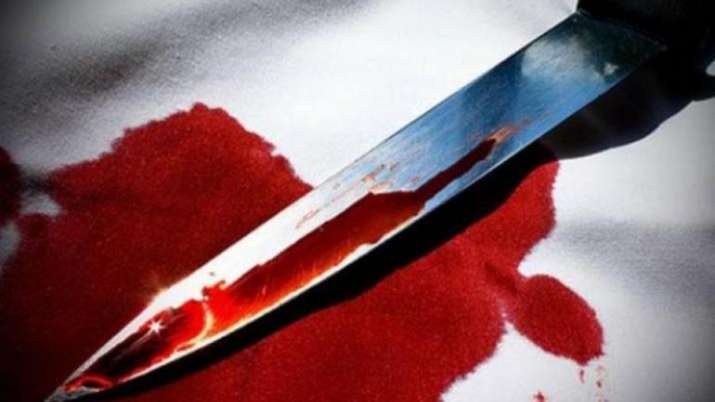 A 43-year-old man in West Bengal's Hooghly district stabbed his cousin to death suspecting an illicit relation between his wife and the victim, the police said on Thursday.
"A quarrel broke out between Haru Pramanik and his cousin brother Gangaram Pramanik (42). Haru was suspicious of his brother and felt that he had an affair with his wife. Haru stabbed him during an heated exchange on Wednesday," said an officer of the Pursurah police station.
An injured Gangaram was taken to a local hospital where he succumbed to his injuries.
"Haru Pramanik has been arrested," the officer added.
ALSO READ | Man wanted in murder case in Andhra Pradesh arrested from Maharashtra 
ALSO READ | Court acquits two gangsters in murder case of 'IM operative'