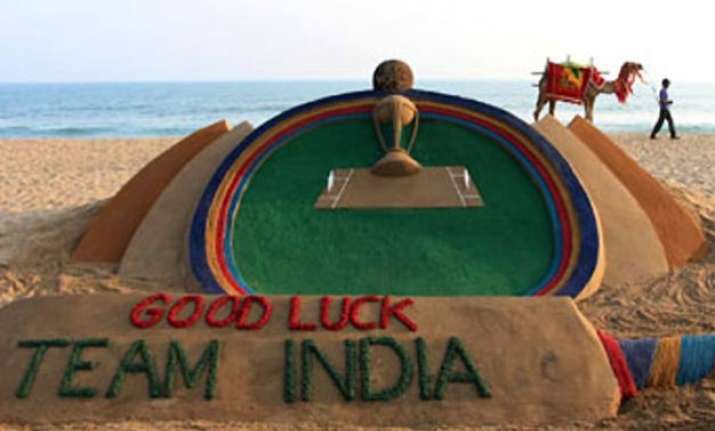 People say love can make you do weird things and going by the love of Indians for Team India - bet these things are taken pretty seriously!
Ever since Team Australia came out to bat first today morning, many Indians around the country and abroad displayed some really weird ways to show their support for Team India and wishing their victory in today's match.
But soon after India lost to Australia in today's World Cup semi-final, things didn't go quite love-dovey at least not for next 20 minutes!
Keeping aside all the hoopla , we present you some facts which would make you go 'OH. MY. GOD...' on hearing what people actually did in order to bring some good luck for Team India.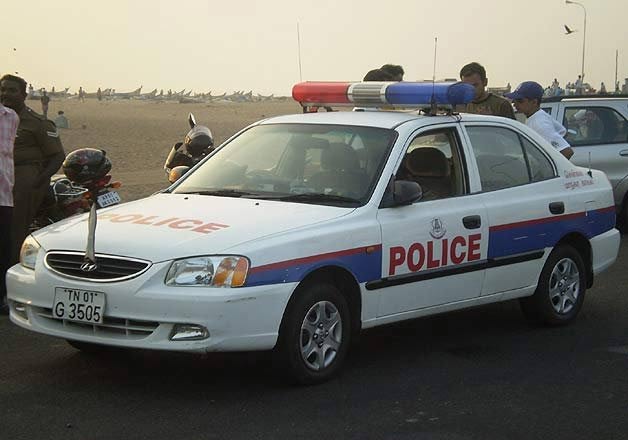 1. And that's just not it, we bet you didn't hear this but a man in Tamil Nadu cut off his tongue seeking 'intervention of gods' for Team India's win in the World Cup semifinal against Team Australia.
Read more: Youth in Tamil Nadu cuts tongue for India's victory in semifinal against Australia
2. We all know that 70% of the stadium crowd was Indian, and a major lot was from Pune, India. A large group of businessman, builders, fans and developers had booked tickets for today's match way back in December, some even had them booked since February last year as reported by TOI.
3. One of prominent team player Mohammed Shami's father held prayers at his home where 11 clerics were called in to offer prayers for all 11 prayers ahead of today's semi-final match.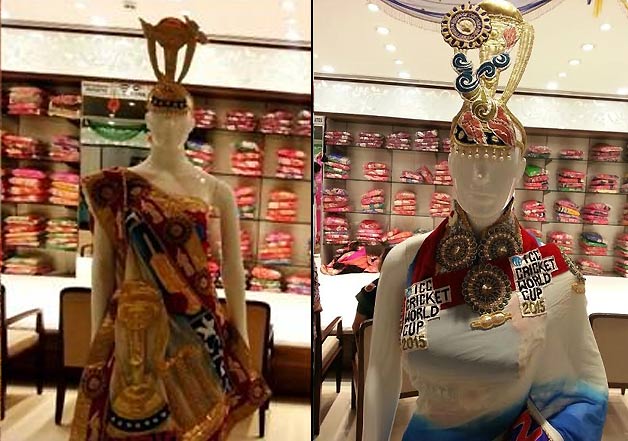 4. A saree trader in Indore went to the extent of preparing special World Cup Sarees for Team India to wish them luck ahead of their semi-final match today.
Guess, love has some really weird ways to be doled out for Team India!
Main image courtesy: odishachannel.com