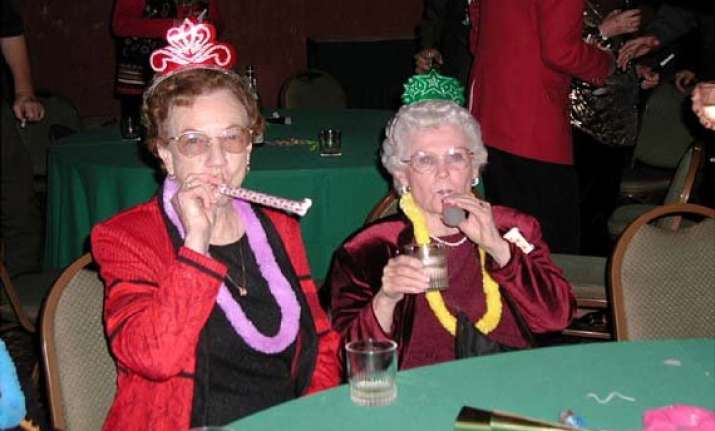 Every year on 31st December many of us think that with clock striking 12, our lives would entirely change. The first day of the 'New Year' would be super exciting and happening, all our resolutions would take off and blah blah!
We admit or not, but somewhere in our hearts we do feel an urge to make 1st January a 'special day'.
As we hear from our elders and grandparents that whatever we do on the first day of the year, we would be doing the same throughout the year.
Exercise fails!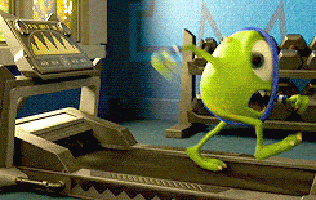 Is there any chance of you getting up early in the morning to start the exercise regime? After having spent the 'New Year Eve' partying and dancing until late night, this top priority automatically takes a slip...
Bad hangovers!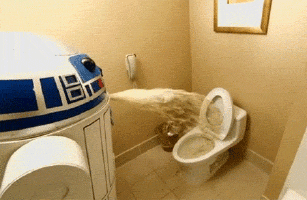 Sometimes, New Year party hangovers are so bad that you end up vomiting the whole next day, making 1st January a stinking affair.
We would not sprinkle salt on your wounds (as your first day of New Year got ruined), but you can certainly try lemon, obviously for the hangover!
To Bath… or not to Bath!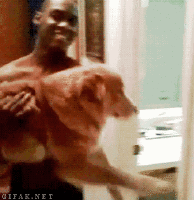 This is one kind of experience that each one of us has gone through almost 1st day of every year!
Who has the courage to get off from those cozy warm blankets and head towards that brutal cold shower?
Religious trip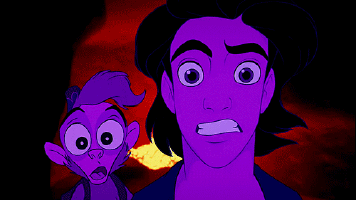 Do you even remember, you promised to start your new year with a visit to your holy place?
Umm... ohhh… now you have to come up with a garland of excuses to get off this situation.
Maggie brunch!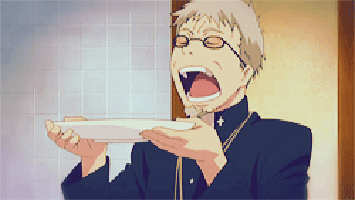 After spending the entire savings on the 'New Year Eve' party, you are left with nothing but 'chillar' (change for the U.S guys) in your pocket!
So, with a heavy heart you've got to forget about the elaborate menus and seven-course meals…as "Itne me to maggie hi aayegi ji"
Sleeping mania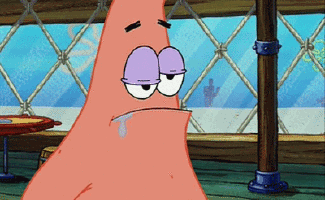 Hangover + Tiredness = Sleeping Day!
Party hangover combined with tiredness is equal to you sleeping throughout the next day... pretty simple math!
Beware! Before you fail to recall anything about January 1st, it disappears like a 'Missing Sunday' from your life.
Gate-crashing office!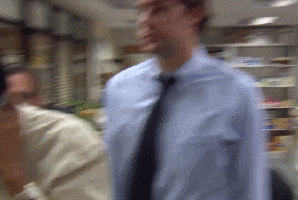 Literally many of us actually gate crash our offices, as under the influence of 'New Year Eve' gala, we forget we had to report to our cruel boss next day!
And if you happen to work in a media house, dude go get a life!
P.S: We wish nothing of the above happens, & this 'New Year' starts on a happy note for you and your loved ones. May January 1, 2015 be the best day of your lives, and you carry forward that happiness throughout the year!