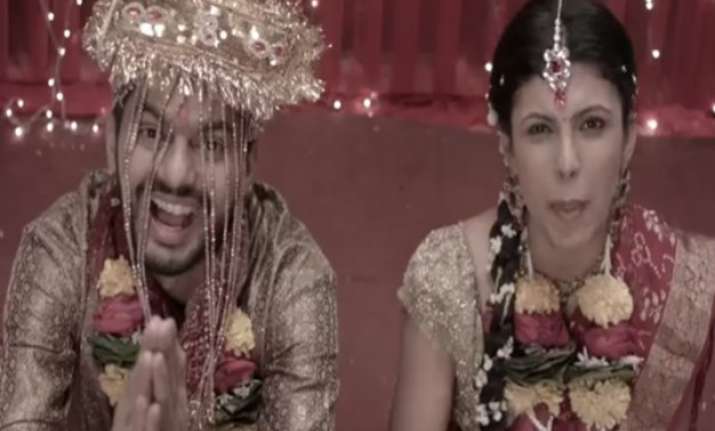 Indian weddings are not a one day affair but more of a festival celebrated over the days with relatives coming in from all nooks and corners.
 
This video from East India Company takes a jibe on the Indian wedding system and its complexities. It shows how an Indian wedding can't be complete without the overdressed guests, proudy parents of bride-groom, foodie friends, nasty photographer, fake smiles, first night speculations and ashirwad.
 
Here, people would have no concern if you have got a 'Jain', 'Christian' or 'Punjabi' bride but when you haven't arranged for non vegetarian food and booze in the wedding party. The over-hyped suhagraat (first night) and naati-pota expectations of sasuma & sasurji are some other integral parts of a wedding happening in India.
 
The fake smiles, greeting unknown people, receiving money packets is what the groom bride do on the post wedding reception party.
And in the end, the hasty affair which ought to be special for the couple turns out to be more of a show-off event where everyone talks about is tasty food, dressing-up, makeup and linkups.
If you are married the video will make more sense to you and if you are not then beware!
 
Watch the video