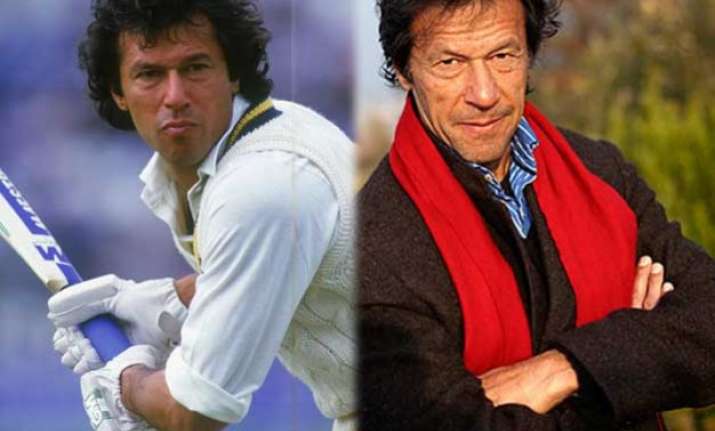 Imran Khan, who left cricketing pitch to score high on political ground, has communicated a naive definition for his propaganda of 'New Pakistan'.
Before the country could have really pitched for the transformation, the former cricketer has himself volunteered to open the innings.
As it is well said "Achche Ki Shuruaat Ghar Se"
Well don't scratch your heads for what's happening here! We will tell you the complete story.
Imran Khan, the sportsmen-turned-politician, who has been biding high for transformation of Pakistan, has recently brought a big revolution in his own life.
Dumping the memories of first failed marriage with British socialite Jemima Khan, Imran has shown immense enthusiasm by remarrying at the age of 62.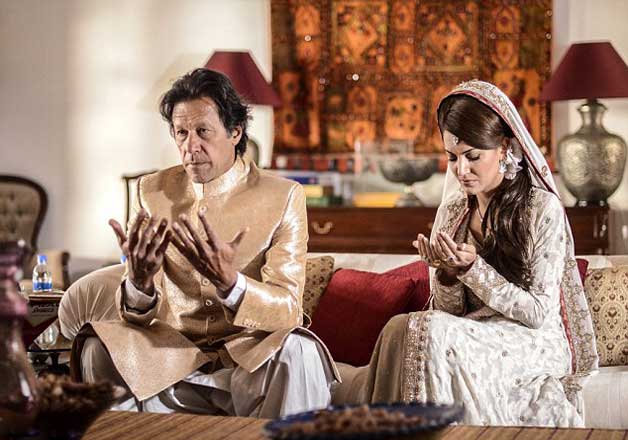 He tied the knot with 42-year-old former BBC weathergirl Reham Khan at an intimate ceremony in Islamabad.  The event was low profile in wake of 16 December Peshawar attacks, but has garnered worldwide media hype.
We are not sure if this is the transformation that Imran Khan was pitching for when he protested country-wide against the present Nawaz Sharif government.
But one thing is clear that Pakistan would now have to first accept & welcome Imran Khan's 'new bride' before the dream of 'new Pakistan' could actually take off.
In the past, Khan has been linked with many female friends and reports of his alleged affairs with Meera and Benazir Bhutto surfaced time and again.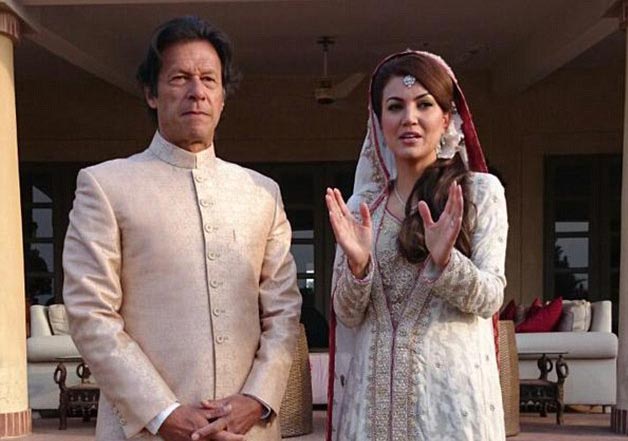 Thereby, keeping his track-record in mind, we really can't say if this marriage would reap sweet fruits, but certainly Imran Khan is attracting worldwide media attention.
Though, we would like to wish him good luck for this 'new-innings'.