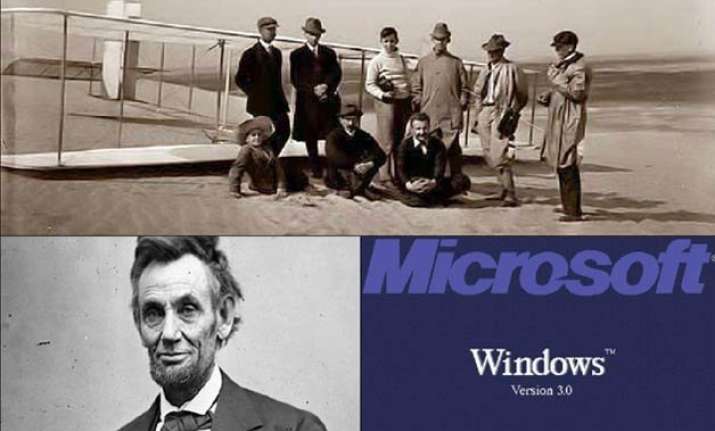 History is not created in a day! But, a day can bring many changes in history. Following are five historical events that happened this day and changed the future course of the world.
1.    In the year 1849, Abraham Lincoln became the only president to receive a patent for inventing a device that lifts boat over river obstacles. 
2.    In the year 1906, Wright Brothers got US patent for Flying Machine. 
3.     In the year 1987, first Rugby World Cup started at Eden Park, Auckland in New Zealand with a match between home team and Italy.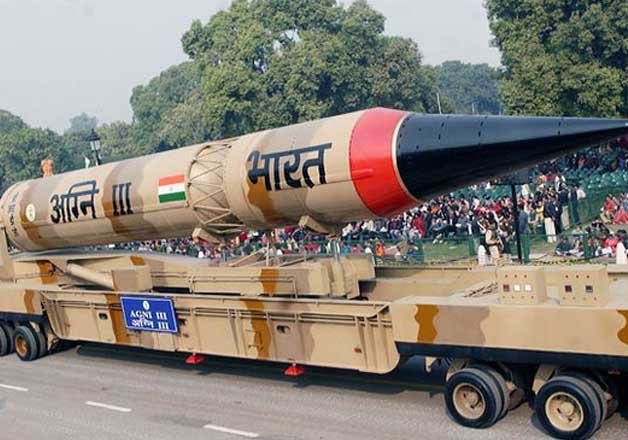 4.    In the year 1989, India's Intermediate Range Ballistic Missile (IRBM) Agni was successfully tasted in Chandipur, Orissa.   
5.    In the year 1990, Microsoft released their Windows 3.0 operating system.