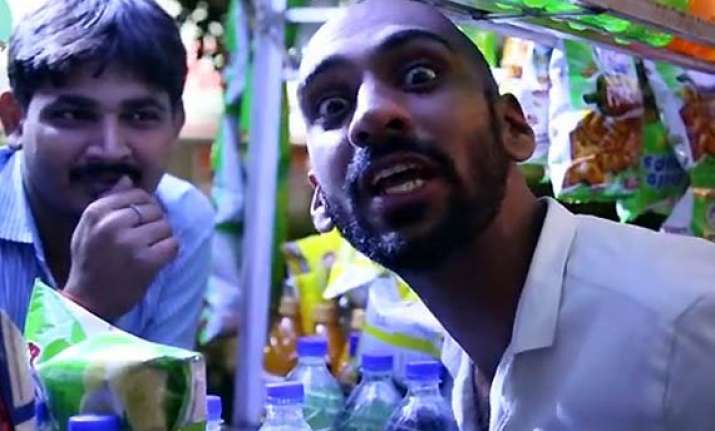 This is a compilation of deleted scenes, bloopers, trivia of 'Being Indian' team throughout their journey form Pune to Hyderabad.
We normally see people confidently answering questions on camera, but there are a hell lot of people who shy away from facing camera.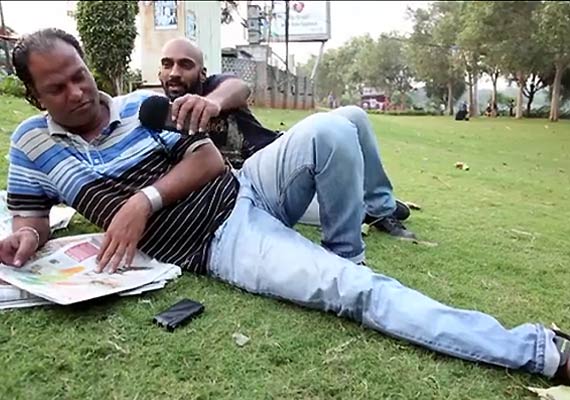 Sometimes even host Sahil Khattar forgets what he was supposed to ask, although he has a knack for giving a funnier turn to even a blooper.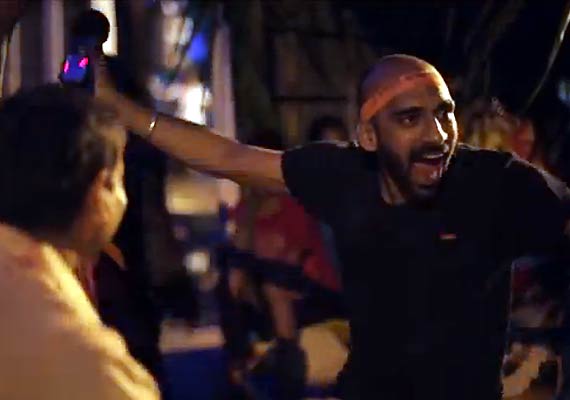 What happens when somebody mistakes 'Being Indian' with 'Being Human'. The last scene is not to be missed, it's utterly hilarious.
Even without any subject they have succeeded in creating comedy.
Just watch and enjoy!