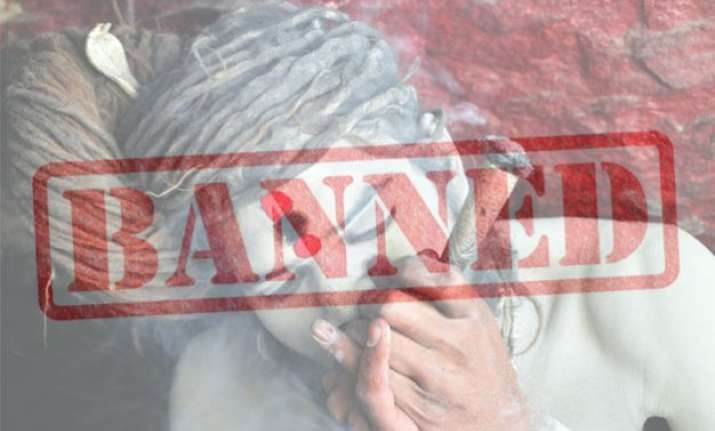 India seems to be too obsessed with the word 'ban' nowadays. From movies to parties and food to laughter, every thing or other we see around is somehow fallen under the category of word ban.
These bans, pan-country or statewide are irrelevant for all of us but somehow they are an effective tool in upholding the dignity of the country, as per the government. Jokes apart, authorities are you listening?
Here are some things that are banned in the country:
1. Movies
50 shades of Grey, Paanch, Fire, Dirty Politics have banned from screening in India. But biggest irony is that accessing porn is allowed.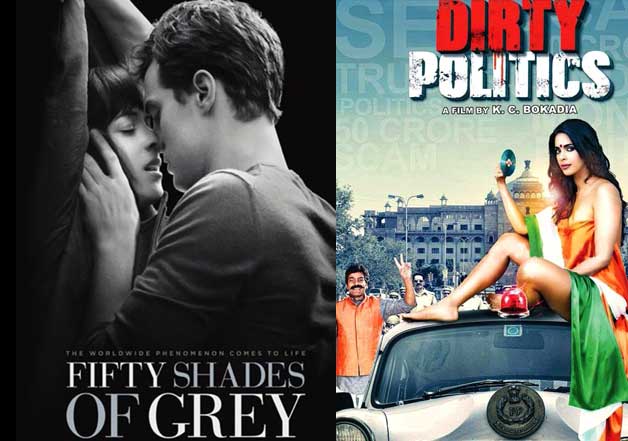 2. Foreigners in Parties
The Karnataka government has put a ban on parties in Karnataka with foreign invitees unless it's under police supervision.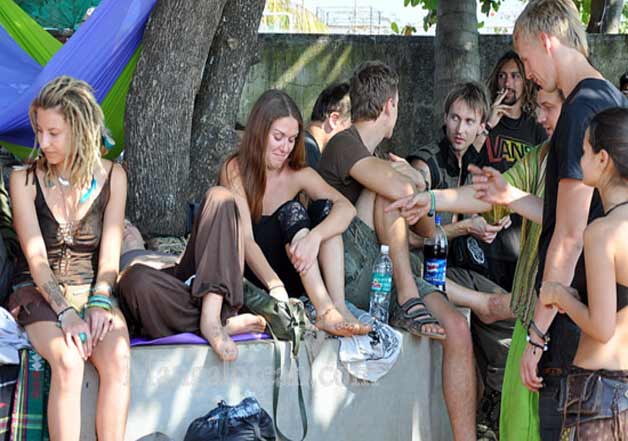 3. AIB Roast
The show, which was attended by 4000 thousand people and uploaded on YouTube, went viral. But was banned by the authorities, as it was reportedly too much and too vulgar for Indian audience.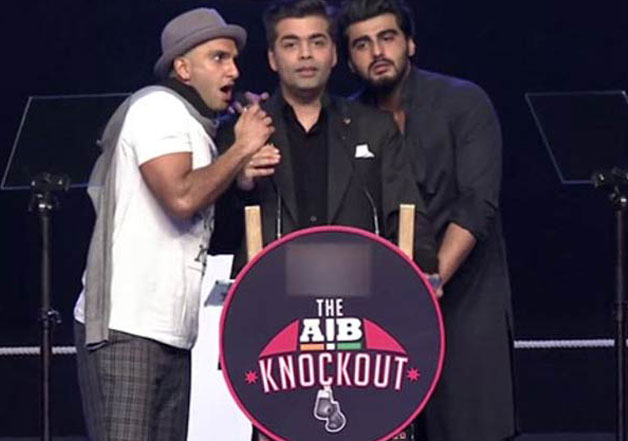 4. Beef ban in Maharashtra
Because Gau humari mata hai.. We can't cook our own mother for taste buds.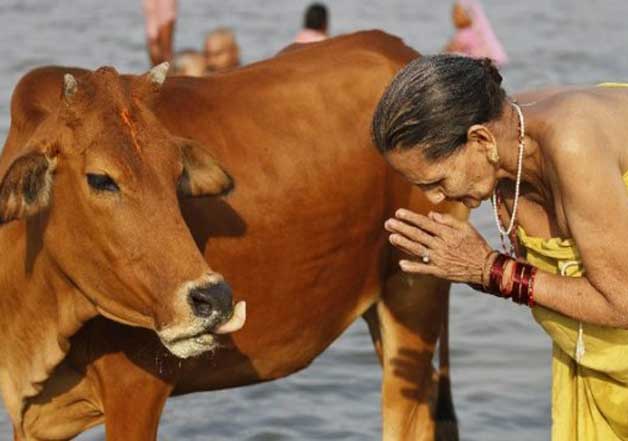 5. India's Daughter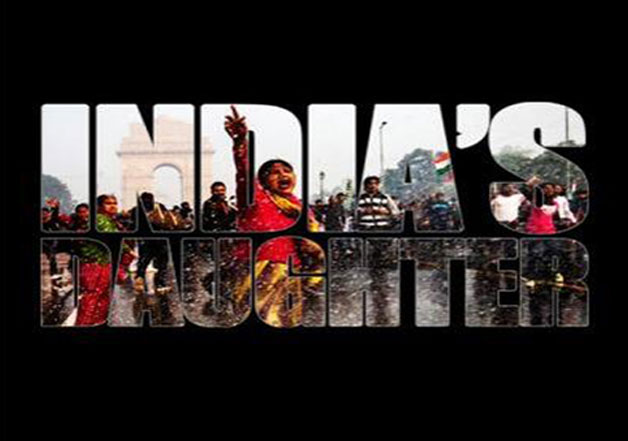 The very solution to the things that government can't handle, in this case it's the crime against women. Though, ban on the release of BBC's documentary, India's Daughter in India, only added to the curiosity, resulting in it going viral.