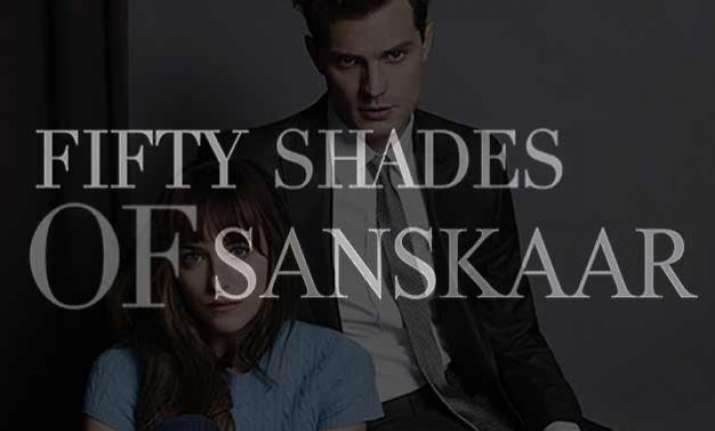 'Fifty Shades of Grey' director Sam Taylor-Johnson might have the first laugh if not the last one, watching this approved movie trailer of her work.
The most awaited movie around the world 'FSOG' is just 3 more days away from it's a worldwide release and going by what Indian Censor Board has the potential to do, the video becomes equally more important to watch.
Stand-up comedian Sahil Shah has given us a peek of what actually might be in for the Indian audience who eagerly await movie's release!
He has come with up the most hilarious cut of 'Fifty Shades of Grey' trailer approved (imaginary!) by the Indian Censor Board.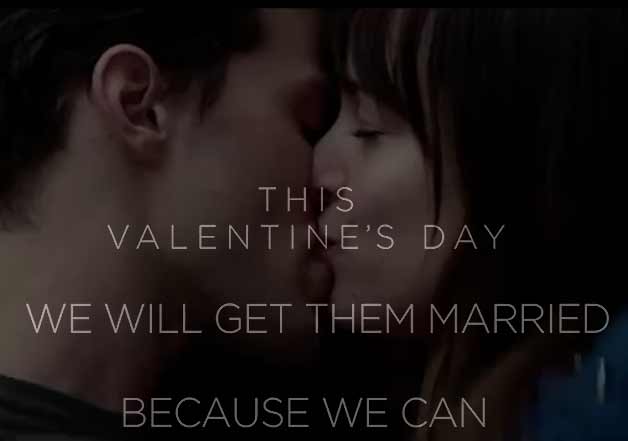 With on-going 'sanskaari' movements all across India, how could such erotic feature would have gone unnoticed by the VHP & Hindu Mahasabha?
Satiating their needs, this video is defintely 'kisi na kisi ke hit mein jaari'!
Watch and enjoy: