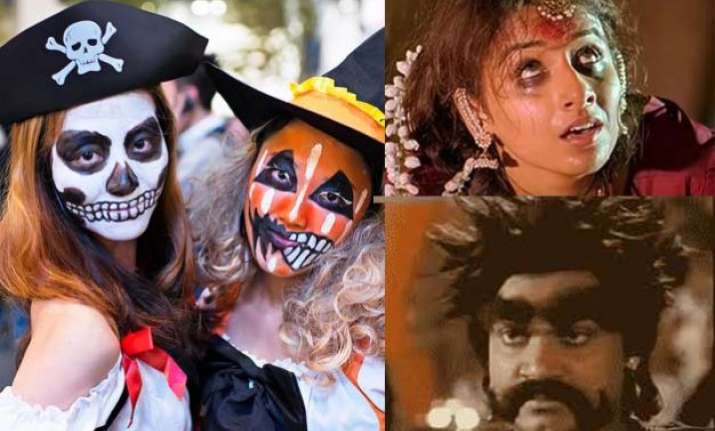 New Delhi: Bollywood is a place where dreams are made. It is a pot-boiler of aspirations and not to forget fashion. Indian masses get style cues from their favourite celebrities, what stars wear on screen makes it to the wardrobes of the audiences.
With the Christian festival of Halloween around the corner; it is celebrated on 31st October in many parts of the globe; we only thought it would be nice to remember Bollywood costumes which would be perfect Halloween garbs.
A major part of Halloween consists of dressing up as scary characters and discussing horror stories. Well, Halloween might not be a celebrated holiday in India, but here are 5 movie costumes which look tailored for the day.
Thakur from Jaani Dushaman (1979):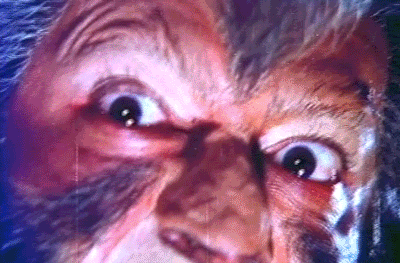 All the horrendous character wore was a hairy costume and his face was covered with more hair than a normal human being. Thank you director Rajkumar Kohli for giving such a brilliant Halloween costume idea.
Samri from Purana Mandir (1984):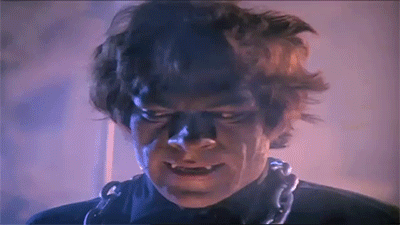 The horrible makeup and attire of Samri defines the concept of Halloween. Dressed in black, having unruffled hair and two canine teeth visible from a distance, the designers of the movie tried to make Samri horrifying. Looking at the movie now, they did manage to do exactly the opposite of that, made him funny.
Kroor Singh from Chandrakanta (1994):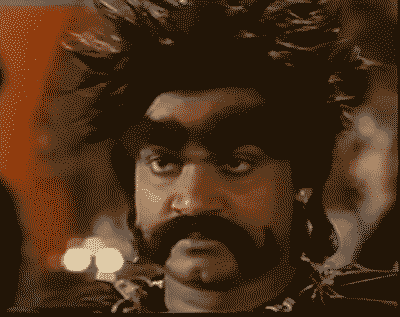 Kroor Singh and his 'yakoo' have grown to become a loved character. Wearing Kroor's attire is easy, a black cape over a black coloured armour. Well, it isn't easy to curl your eyebrows in the weirdest fashion. Style your hair in a way that it has spikes in every corner and you are all good to go.
Manjulika from Bhool Bhulaiyaa (2007):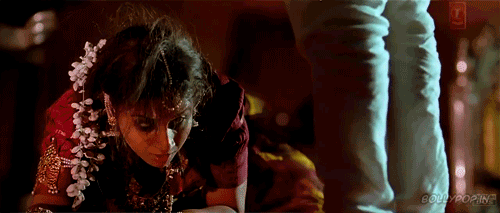 The best part about this one is that women don't have to put in too much effort in it. Tie a saree in the most careless manner there is, apply a huge red colored bindi on your forehead and don't comb your hair after getting up from bed. Also, you can wear all the loud jewel pieces which you discarded long ago to be the scariest Manjulika.
Smriti from 1920 Evil Returns (2012):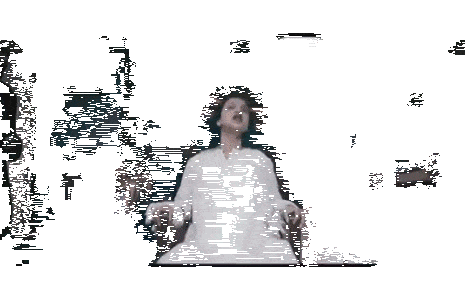 All one has to do is wear an oversized white gown which almost touches the floor. Then mix loads of foundation with compact to get a white colour, which can even make snow look dark. Apply the extensively white coat on your face, use a lip liner to draw scars on face and voila, you are all set to scare people around you.