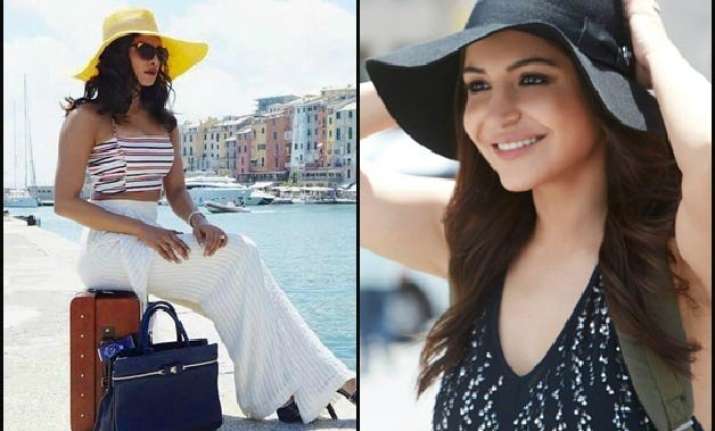 From Panamas to Beanies to Derbies, hats, if teamed correctly, a hat can instantly turn your monotonous look into a stylish one! For best examples, check out the B-town celebs like Shahrukh Khan, Aishwarya Rai Bachchan, Sonam Kapoor and Deepika Padukone.
Aishwarya Rai Bachchan
Only she could have done justice to this floral hat.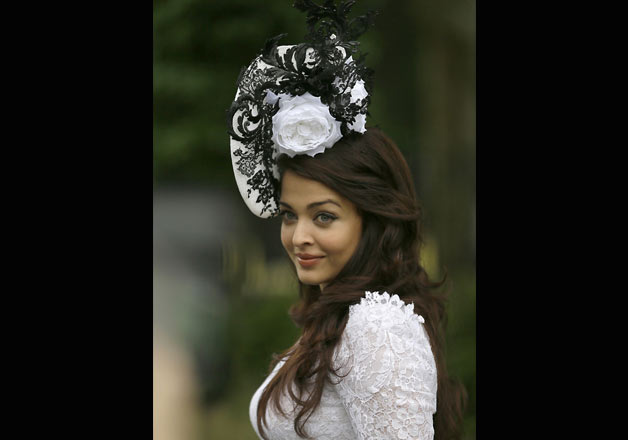 Deepika Padukone
Much prettiness!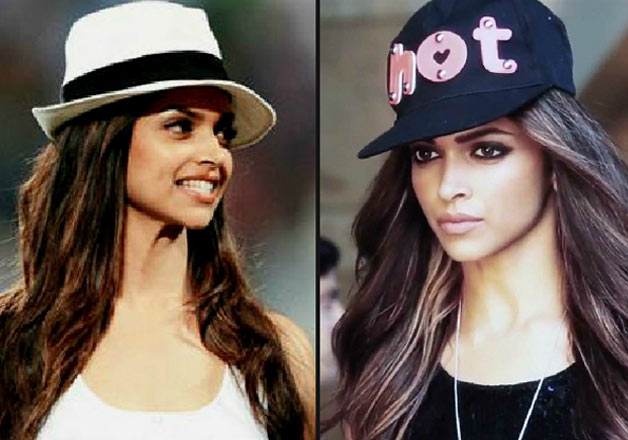 Sonam Kapoor
Need we say anything for this fashionista?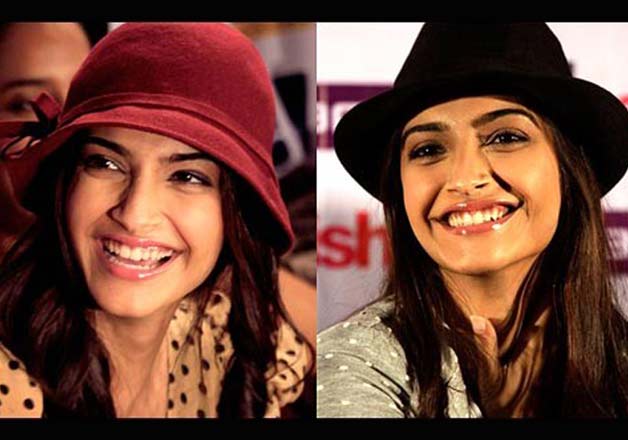 Ranbir Kapoor
Beanie Man!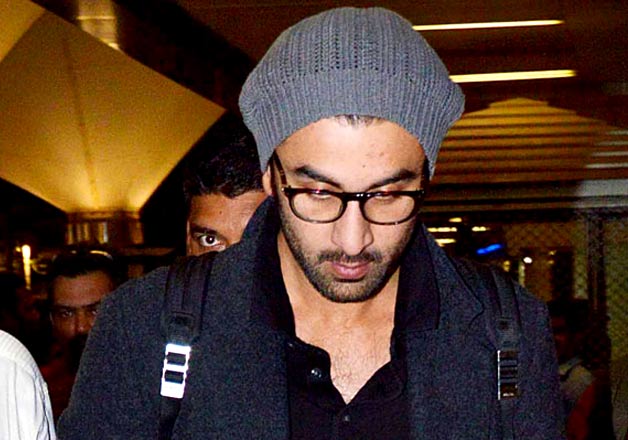 Ranveer Singh
He's kinda the official Madhatter of B-town. Don't ya agree?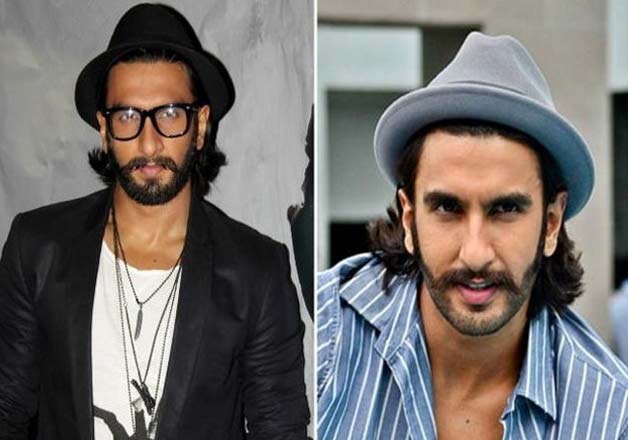 Anushka Sharma
I like to throw-a-cap-on!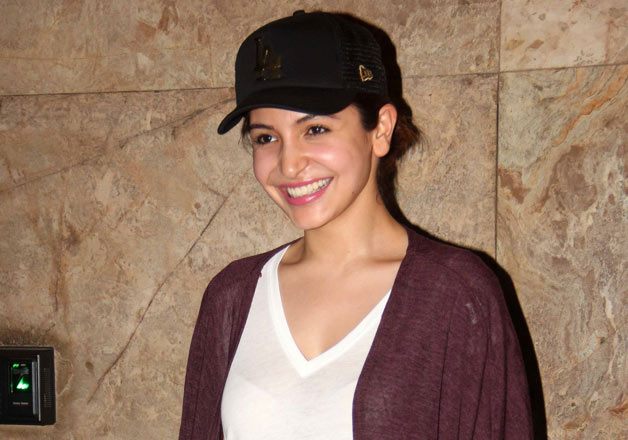 Kalki Koechlin
Hats are just her thing!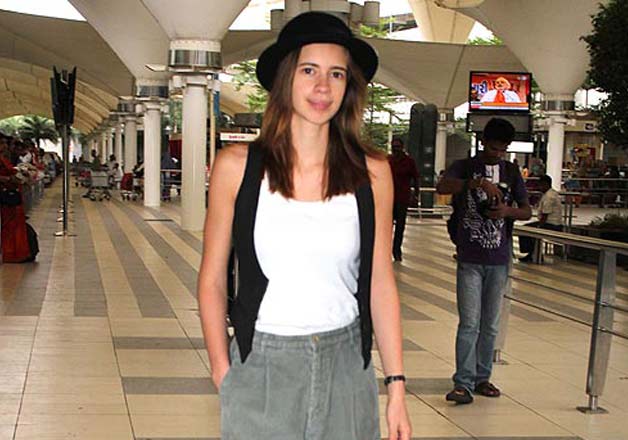 Varun Dhawan
He just can't do without 'em.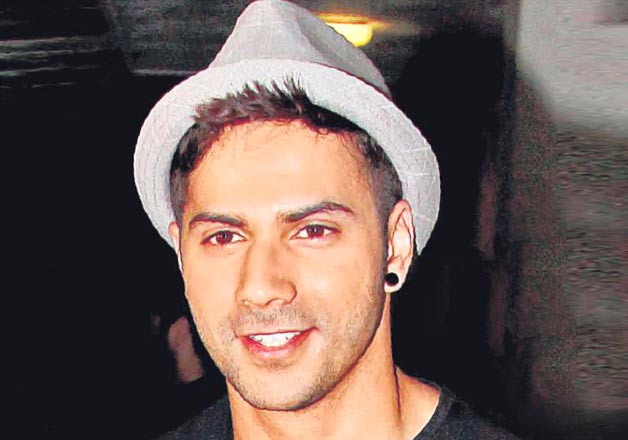 Alia Bhatt
Here, there, everywhere!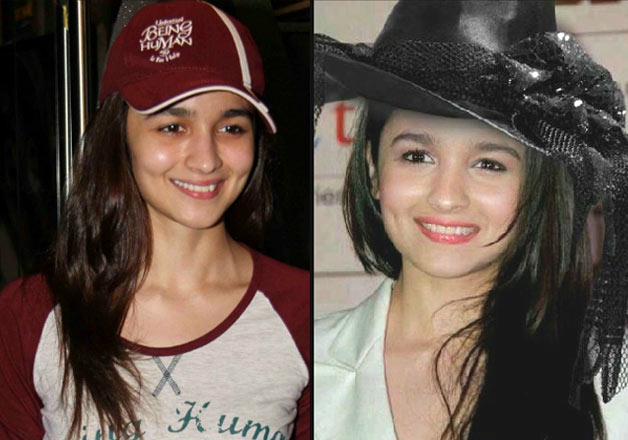 Hrithik Roshan
From baseball caps to Fedora hats, he can literally carry any darn thing!