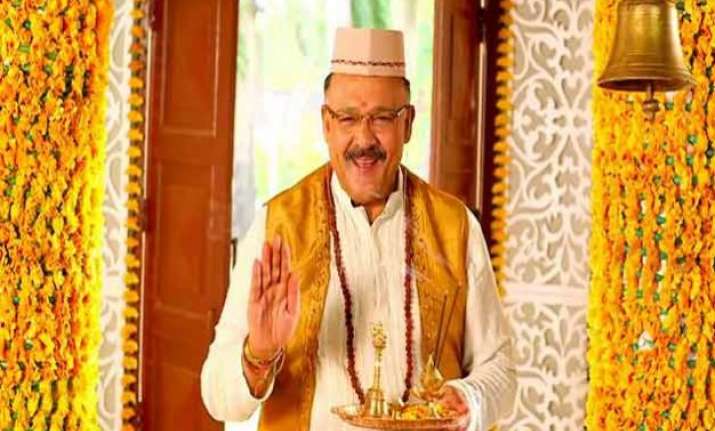 Bollywood boasts of a long list of double meaning songs.
Esp in the early 90s, this trend picked up quite well,every second film used to have its share of sleazy numbers.
These songs were not only suggestive but also had strong sexual undertones.
So we tried something interesting....what if our Babuji shri Alok Nath Ji comes across these  not so sanskari songs!
Here's how he would react to them...
1)  Bharo maang meri bharo, karo pyar mujhe karo
Babujee's reaction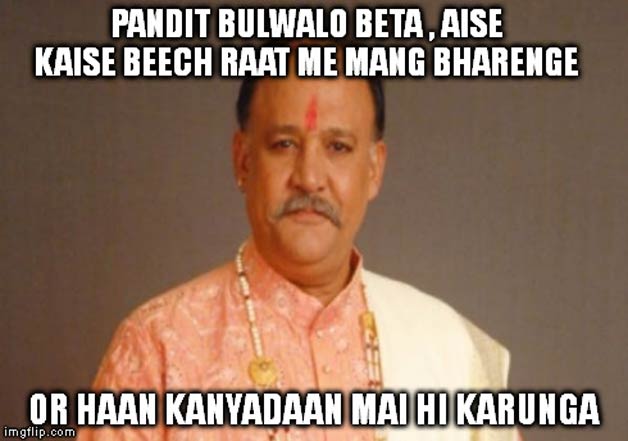 2)  Chat pe soya tha behnoi mai tane samjh ke so gayi, mujhko ranajee maaf karma
Babujee responds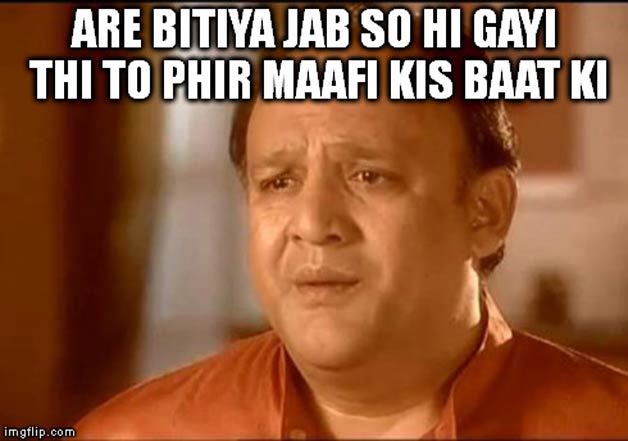 3) Samander me nahake or bhi namkeen ho gayee ho
Babujee ki advice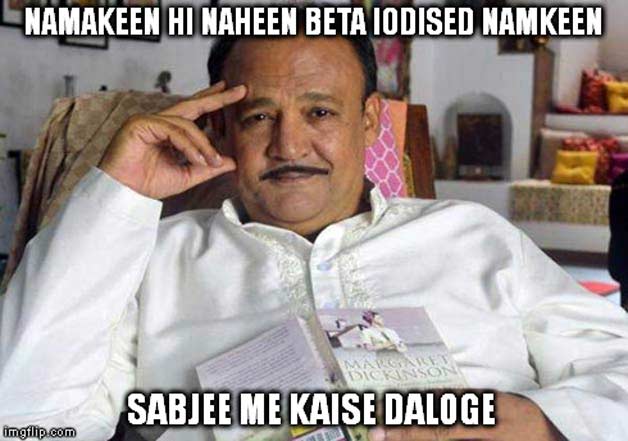 4) Tururu tururu tururuturu, kahan se karun mai pyar shuru ?
Babujee ka vichaar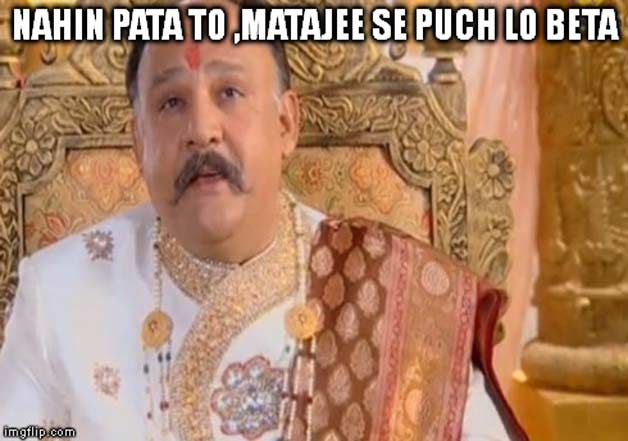 5) Sexy sexy sexy mujhe log bole
Babujee suggests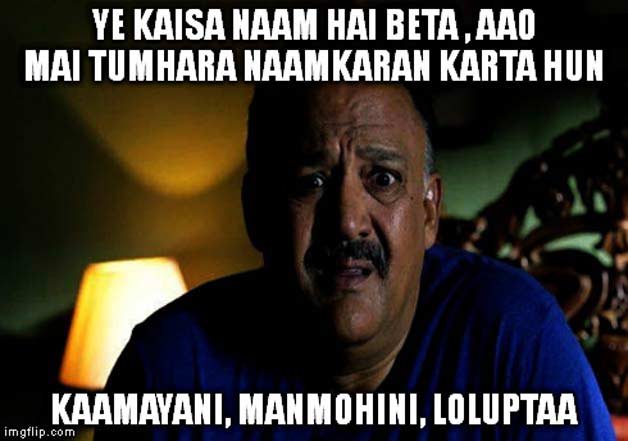 6)  Choli ke peeche kya hai, chunari ke neeche kya hai ?
Babujee responds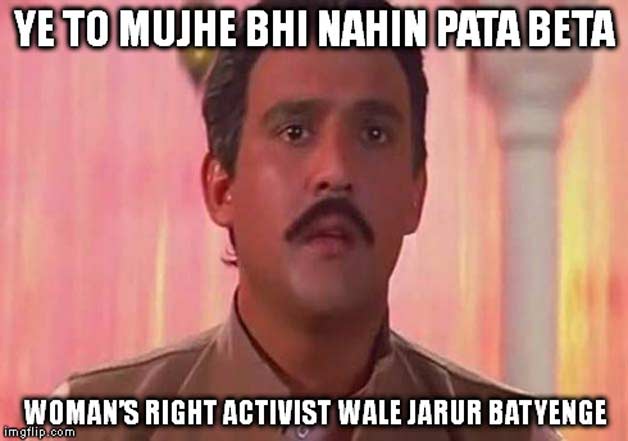 7)  Tu dharti pe chahe jahaan bhi rahegi, tujhe teri khusboo se pehchaan lunga
Babujee says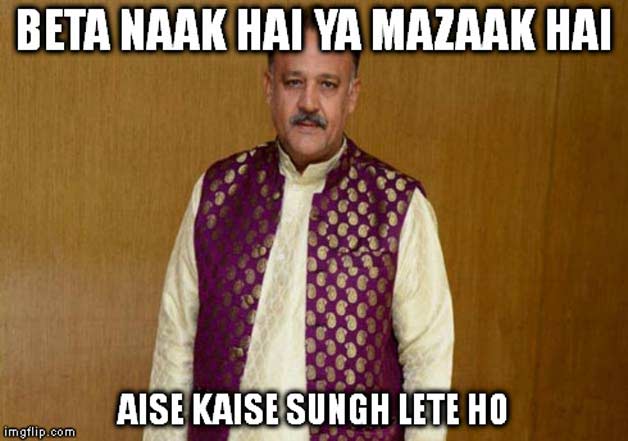 8) Subah se lekar shaam tak sham se lekar subah tak, mujhe pyar karo
Babujee ka sawaal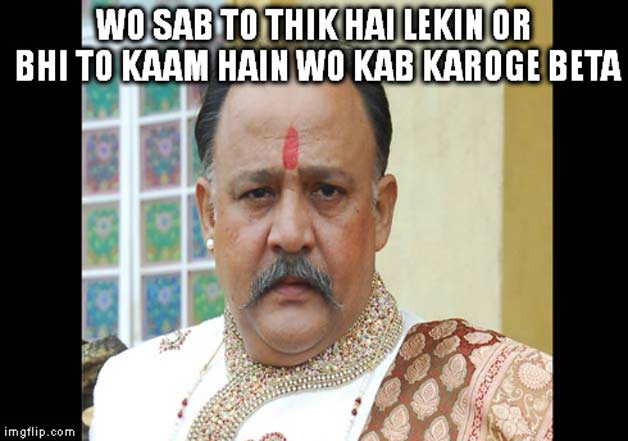 9)  Ek chumma tu humka udhar dai de
Babujee ka sandesh
10) Sarkai liyo khatiya jada lage
Babujee ki chintaa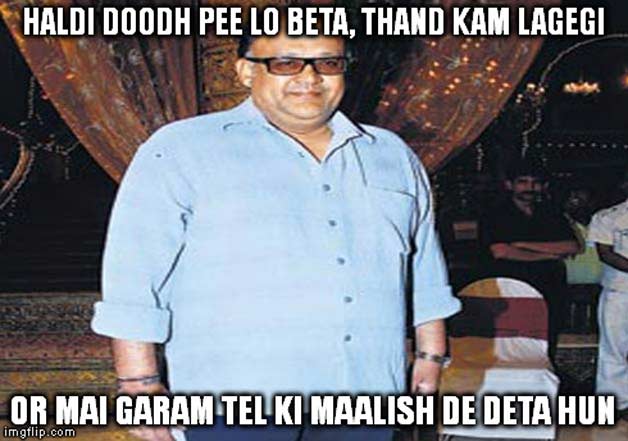 If you also have something to share, please comment it in the box below.