Follow us on History is not created in a day! But, a day can bring many changes in history. Following are five historical events that happened this day and changed the future course of the world.
1. In the year 1752, the French army surrendered to England in Trichinopoly. 
2. In the year 1900, Birsa Mudra, the freedom fighter, dies in Ranchi Jail under mysterious circumstances.
3. In the year 1934, world famous cartoon Donald Duck made his theatrical debut with The Wise Little Hen.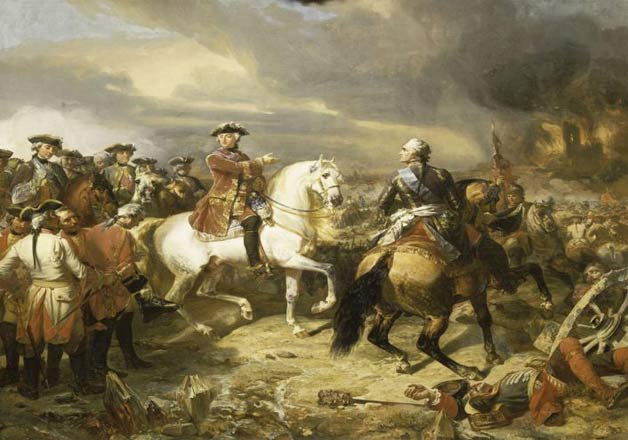 4. In the year 1959, USS George Washington, the first ever submarine to have nuclear ballistic missile, was launched in US Navy.
5. In the year 1986, first death due to AIDS was reported in a Mumbai based private hospital.