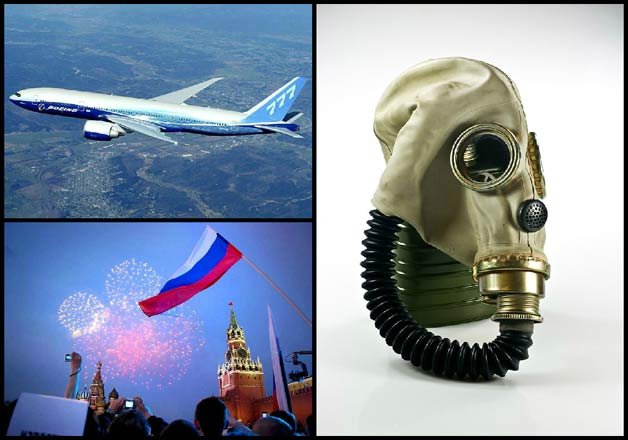 History is not created in a day! But, a day can bring many changes in history. Following are five historical events that happened this day and changed the future course of the world.
1.    In the year 1849, Lewis Phectic Haslett received patent for gas mask. 
2.    In the year 1952, Jammu & Kashmir assembly finally terminated hereditary monarchy. 
3.    In the year 1964, Nelson Mandela was sentenced to life imprisonment in South Africa.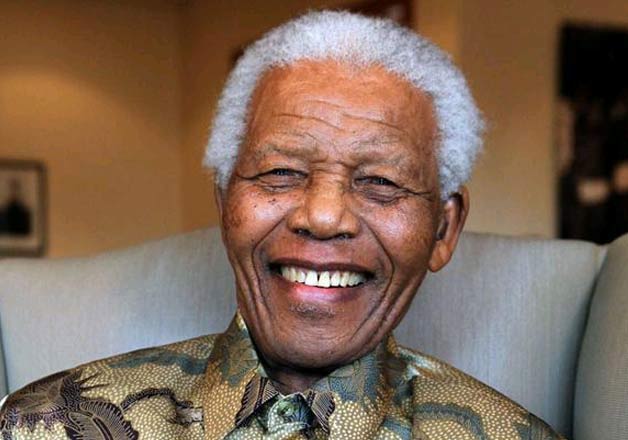 4.    In the year 1990, Russian Federation parliament formally declared itself to be sovereign. This day is celebrated as Russia Day.
5.    In the year 1994, world's biggest twinjet, Boeing 777, took its first flight.