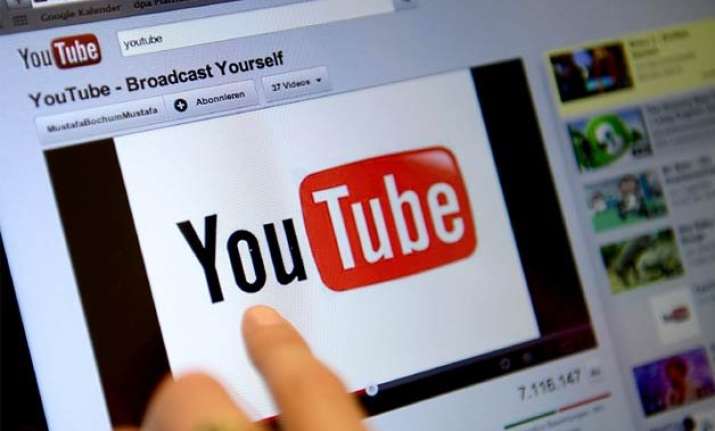 YouTube is celebrating its 10th birthday this year. With over 300 hours of video uploaded on this site every minute, it is one place where you can find diverse amount of visual content.
Google's online video service, YouTube has redefined the meaning of digital media. Users can watch, download as well as upload their own video content in the form of clips, TV clips, movie clips and music videos.
As per reports, YouTube is humongous, video content uploaded on YouTube in 60 days period is more than the videos uploaded in three major U.S. television network created over a period of 60 years. An average user spends somewhat around 15 to 20 minutes on this site a day.
Do you know what the most watched YouTube clips are in last 10 years, take a look…
Me at the Zoo (2005) - This was the year when YouTube uploaded its first video on April 23. Its co-founder Jawed Karim was seen discussing his interest in elephants at San Diego Zoo. The domain name was activated on February 14.
Ronaldinho touch of gold (2006) - This was first ever video that reached 1 million. It was an ad for Nike football boots.
Charlie Bit My Finger (2007) - A non-music video, the video captured sibling war between two toddlers.
David DeVore's backseat trip from the dentist's office (2008)- A video capturing seven year old saying, "You have four eyes "and "Is this gonna be forever", this video got more than 57 million views.
Hitler's downfall (2009) - Adolf Hitler's last days in Berlin bunker in a parodies form became one of the most watched videos of 2009.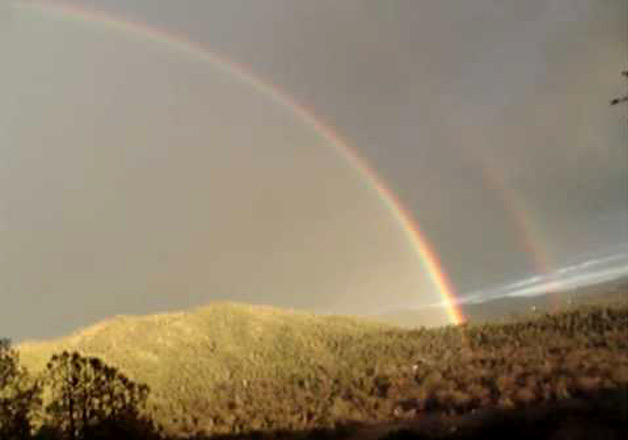 Double rainbow (2010) - Paul (Bear) Vasquez's double rainbow that stayed for at least an hour, video got 40, 987,163 views.
Why this Kolaveri Di (2011) - The video featuring South Indian actor/singer, Dhanush, received 1.5 million views within a week. The video made Dhanush an overnight star.
Gangnam style by PSY (2012) - PSY, South Korean pop star video, 'Gangnam style' became the first video to reach one billion views.
Video producer posts her resignation (2013) - Marina Shifrin, a video producer by profession posted her resignation through a dance on the beats of Kanye West's music. The reason behind resignation was punishing schedule.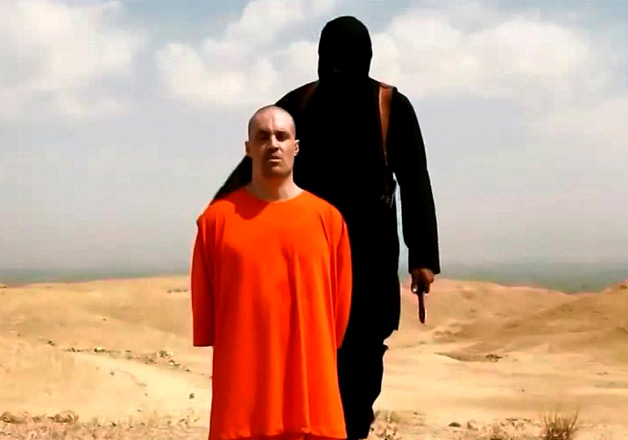 ISIS beheading US journalist James Foley (2014) - The video that showed the brutal side of ISIS, showed US journalist James Foley keening next to a man dressed in black. He reads a message scripted by his captors saying that his "real killer is America".
Cats again (2015) - The video that captures a curious kitten climbing into a crate of ducklings is one of the most watched video of 2015 till now.