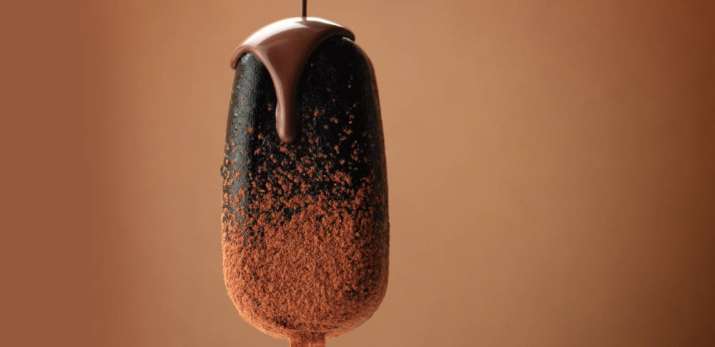 We love to play pranks and what better day than the Fool's Day on April 1. Who cares where or how it originated, the day gives us a huge break from monotony and dreariness. From political parties to startups, no one wants to be left behind. Considering that the entrepreneurs are those who are used to thinking out of the box, they are mostly the ones who pull off the wackiest of pranks on unsuspecting consumers. From tech giants like Google to Uber Eats and even Reliance Jio - each pulled elaborately planned pranks to grab consumers' attention by offering irresistible deals and dreamy products like 'Juice' for phones and anti-aging ice creams!
Ahead of April 1, Ola said it was launching Ola News Network, a hyperlocal news service to relay news on the go. From insights into traffic, vegetable prices to weather information. Any takers?  
Hotel aggregator OYO also had a major announcement. At a time when Cryptocurrency is much-talked about, the company has said it will launch Oyo Smart Coin which will allow consumers to transact on its website with low prices. This exciting tweet was put out on March 30.
#OSC: #OYOSMARTCoin will benefit hotel partners, consumers & the entire ecosystem at large. Using OSC, consumers will be able to transact on the OYO platform with reduced prices and travel partners will be able to directly market & offer benefits to them.https://t.co/R86c4080aB pic.twitter.com/twEOxN2c8T

— OYO (@oyorooms) March 29, 2018
Mobile phone company OnePlus shared a video featuring its co-founder Carl Pei, discussed how the company plans to "re-imagine currency". The video also featured a gold coin with the OnePlus logo. Nice try, but we got the joke!
Online furniture retailer Urban Ladder, had something quite believable up its sleeve. The company announced that the launch of 'The Urban Ladder,' a high chair that comes with built-in speakers, a thermal mug holder, and a charging station - a long-pending demand from its customers, it claimed.
The company said: "Customers have often asked us why we don't sell ladders. We always knew that if we did, it would have to be nothing like any laddr you'd have seen. After years of research, we're delighted to announce the launch of The Urban Ladder". And what happens if you try to purchase is anyone's guess. Yes, you face a banner that said - Happy April Fool's Day!
How often do you feel the need to just get away? High on a mountain-top. Far away from boring banter and mundane meetings. With The Urban Ladder™, you'll get just that! We're giving away 50 of these for FREE. Stay tuned! #LiveTheHighLife pic.twitter.com/n7L0hVXKaX

— Urban Ladder (@UrbanLadder) March 30, 2018
Not the ones to be left behind, Reliance Jio came out with 'Jio Juice' (we love the name!) -- a new SIM card that would allow users to charge their phones wirelessly without carrying chargers and heavy power banks. We Indians, forever power-starved, lapped up the offer! The video was re-tweeted thousands of time, viewed over 3000 times and received more than 2500 likes in a short span. 
And this one literally takes the cake, umm...ice cream! Uber Eats announced limited edition anti-aging ice cream that claimed to fight eight signs of aging!
Ice creams will never be the same again! #AntiAgingIceCream #BreakTheInternet #UberEatsIndia Click here to know more: https://t.co/CaCscvNgL9 pic.twitter.com/y3SI6rntiK

— Uber Eats India (@UberEats_IND) March 28, 2018
They did pull a fast one! Did you come across any advert that you thought was too good to be true, let us know in the comment section below.