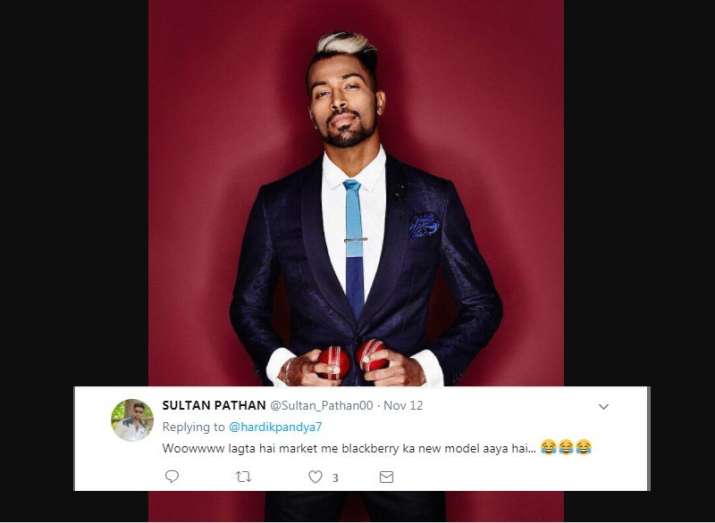 Indian cricketer Hardik Pandya's quirky hairstyles have been making headlines for a while. He grabbed the attention of his fans not only for his performance on the field, but also for his whimsical style. But we think, fans are not getting along with his latest makeover. Recently, Hardik Pandya changed his hairstyle and hell broke loose on Twitter. Trolls started gushing in like a flood, with people calling him the 'male version of Lady Gaga'.
Currently, Pandya is on a break from the team and has been training at the National Cricket Academy in Bangalore to stay fit. And as we know, being fashionable is as requisite as being fit for the cricketers. So, Hardik Pandya has been experimenting with his mane, which wasn't accepted well by the fans.
Just as the all-rounder uploaded pictures on social media, trolls started pouring in, comparing him to the iconic popstar Lady Gaga.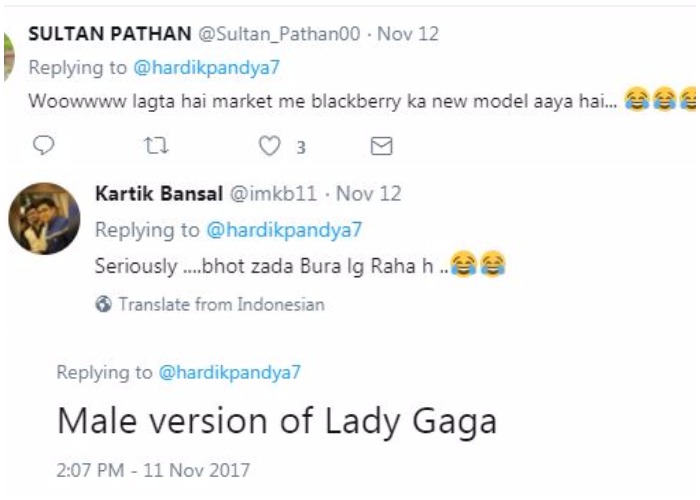 Some event went on comparing him to the new Blackberry smartphone, while some gave him the cricket advice he never asked for.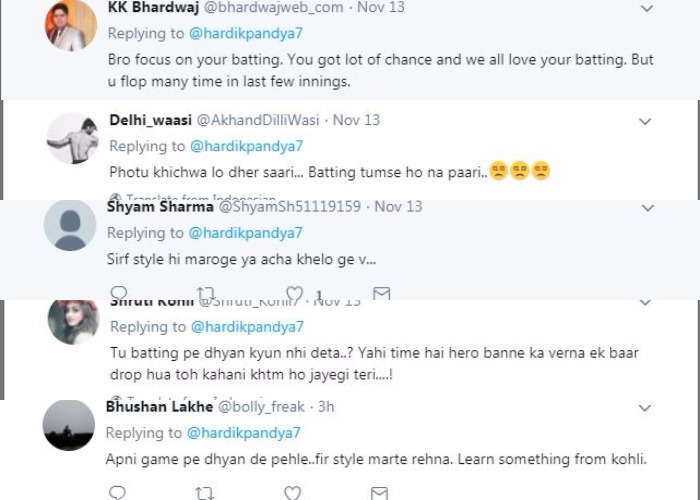 On the work front, Hardik Pandya has been one of India's finest performers in 2017. Definitely, his sense of fashion sometimes goes a bit over the top. But criticising and slamming him for his fashion choices is not a healthy behaviour. As long as his scoreboard speaks for himself, nothing else matters.