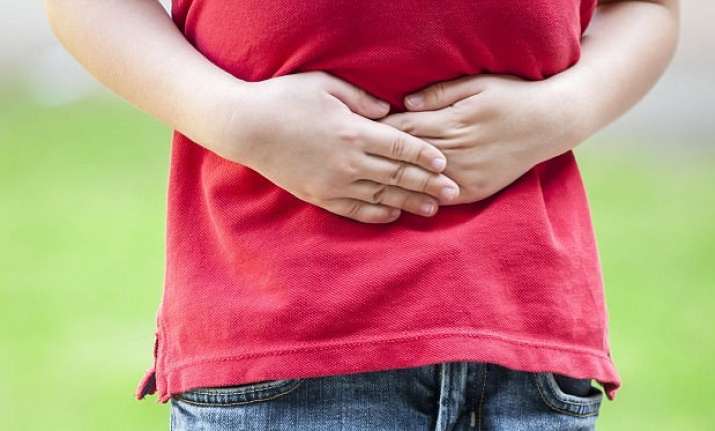 Delhi's Sir Ganga Ram Hospital witnessed a bizarre case in which a 14-year-old boy was infested with a colony of 'dancing' hookworms. When a tiny wireless camera was inserted inside the small intestines of the teenager from Haldwani, doctors found that the second half of his intestines has turned blood red. On studying it more closely, they found hookworms which were there for the last two years. The parasites remained in his body and sucked at least 22 litres of blood from the boy.
On an average, a 14-year-old boy has 4 litres of blood in his body. The boy was also suffering from anaemia. While conducting endoscopy, the doctors found colony of dancing worms buried in the mucosa of the small bowel, actively sucking blood.
Although, hookworm infection is not a new case, but this case has create a ruffle as the problem went undiagnosed for two years. The doctors kept treating him for anaemia and transfused 50 units of blood.
Dr Anil Arora spoke to India TV about the matter. He told us that the boy had been facing anaemia for a long time. But the exact reason behind his condition was not being diagnosed. Due to anaemia, the boy has been transfused with 50 units of blood, which means 22 litres of blood has been given to the boy for the last two years. But the boy still felt short of blood despite the repeated blood transfusions. When he was brought to Ganga Ram Hospital, then the team decided to perform capsule endoscopy on the teenager. The results of endoscopy brought made some shocking revelations. In the video, a hookworm was seen implanted in the intestines. Shockingly, thousands of such hookworms was seen in the boy's small intestines!
Dr Anil Arora told the reason behind the name of this hookworm. Since these parasites are always on movement, in the video, it seems like they're dancing. Talking about the 14-year-old boy, he was given a medicine to detoxify his bowel. No surgery was performed on the teenager. This case has stressed on the need to examine the small intestines from time to time.