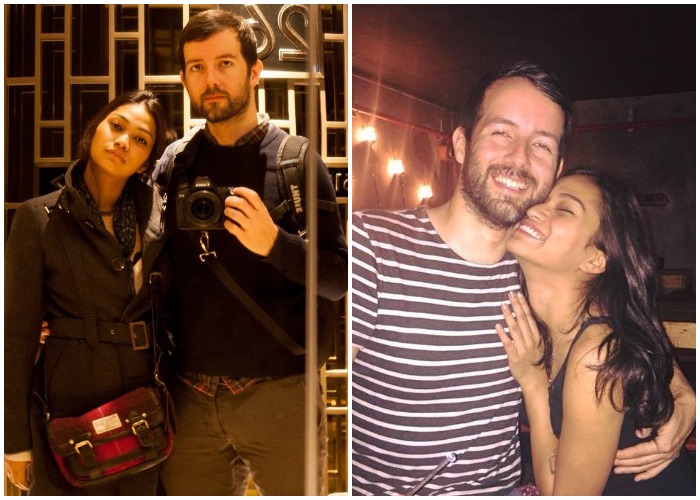 A pregnant Indian woman Alexandria Rintoul was denied visa to UK as her English is too good for entry in the country. Due to this, she isn't able to start her family in Scotland with her husband. The 22-year-old woman wanted to join her husband Mr Bobby Rintoul to start her new family on Christmas together. The couple wedded in May and has already been living apart for three months.  
As told by BBC, her visa has been rejected simply because she passed the advanced International English Language Testing System exam than the basic IELTS which is required for applying for a visa.
The couple has appointed an immigration lawyer who had advised them to take the higher exam. But Alexandra's visa was rejected as she was overqualified by taking a more advanced test than required.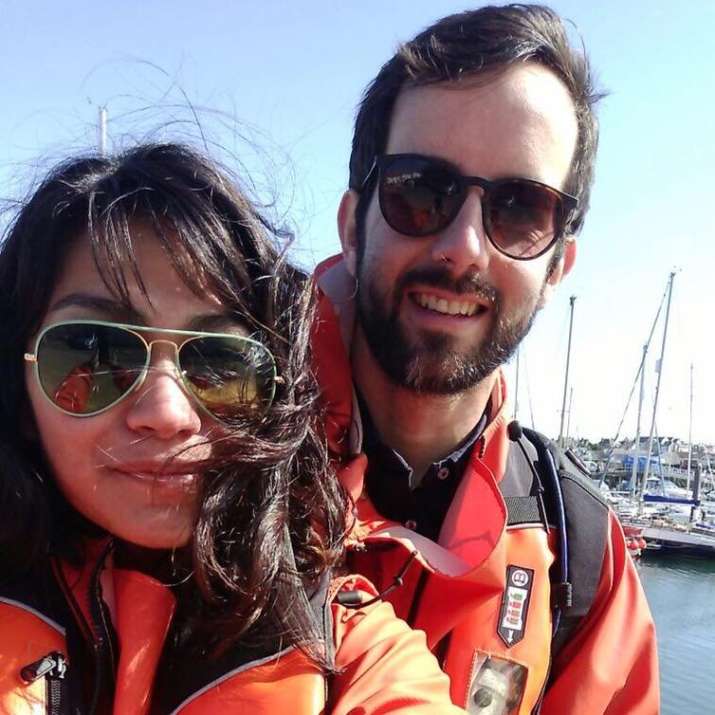 Frustrated by the immigration officials, Bobby told BBC, "It's just a money making outfit as they could have used some discretion and accepted the higher qualification."
The whole process of applying for visa already cost the couple whopping 3 lakh rupees and the immigration authorities will reconsider granting her visa is she takes the test which will cost them another 1.5 lakhs.
Alexandria spoke to The Scottish Sun, "I'm supposed to be spending money on my baby, my house, my new family and here I am paying bills for this money sucking visa refused because they aren't satisfied I come from a country that speaks English."
Bobby took the last minute flight to India to be with his wife on Christmas. He is disappointed over not being able to support her wife during this crucial time. Alexandria will have to wait for another 30 working days to figure out if her reapplication gets through. She has been living in hotels in Bangalore, away from her husband.