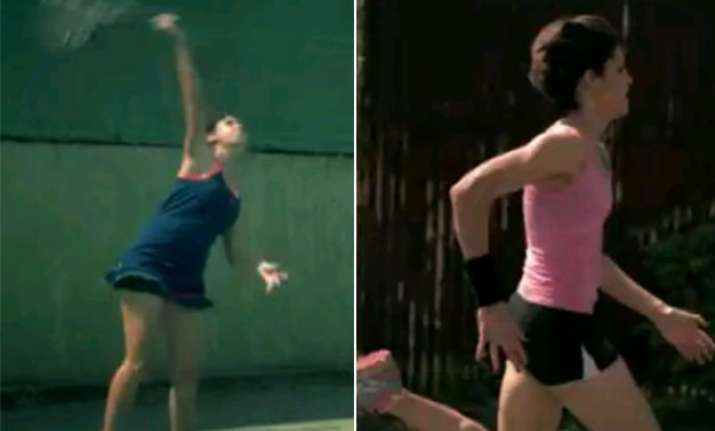 "Oye hoye dekh kya tota hai"… "Aaye haye smile to dekho iski, dil aa gya kasam se". This is how men letch at women in India.
In our country, the women have prolonged been perceived as eye candies, something for the men to check out. They are considered merely an object to satisfy the desperation of man whenever and wherever they need it.
On the occasion of Women's Day, Star Sports released a fantastic video saluting the power of women in the Sports Arena. This one minute video unleashes the grateful achievements of women in this man dominated world and what you must check out.
This video will entirely change the perception of checking out women, in the minds of Adams of the society. For women it is how you should response to the letcher.
Want to check women out? Go ahead, check them out: