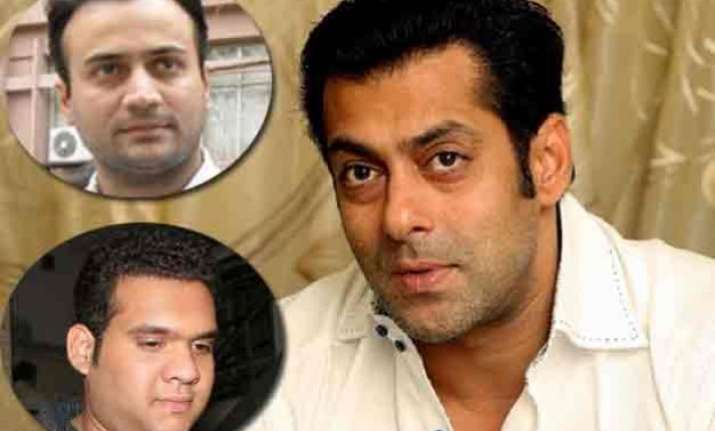 Amid the high drama surrounding Bollywood star Salman Khan's 2002 hit and run case verdict, news of his 5 year jail term hit his fans and well-wishers pretty hard.
While all this commotion garnered mixed reactions, judgement which clearly got delayed for 13 long years was served today! After effects of which were clearly visible on micro-blogging site Twitter.
But what caught our attention were Salman Khan's lawyer Shrikant Shivade's endless efforts to influence judgement through Sanjeev Nanda, Alistair Pereira cases.
As Mumbai sessions court convicted him for the hit-and-run case, his lawyers started prepping up to make defence against his jail term. Citing both Nanda & Pereira cases, his lawyers wanted to reduce his punishment.
Here's why: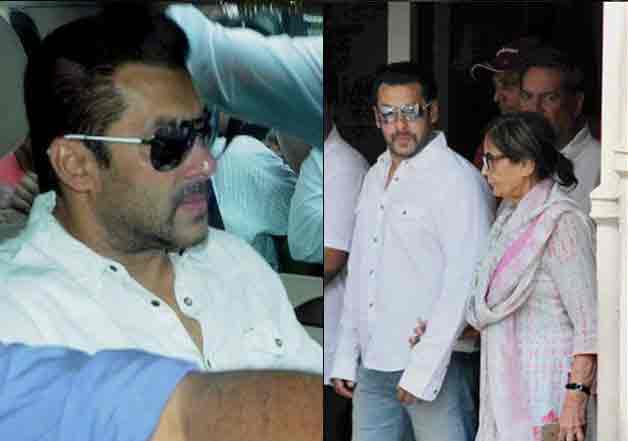 Brief
Both Sanjeev Nanda & Alistair Pereira were well-known names and had high-profile background, similar to Salman Khan.  A Wharton Business School student, back then, Nanda was accused of running over 6 people, killing them all in 1999. On similar lines, Alistair Pereira, the scion of a family of realtors was accused of hitting and running over 15 people in 2006, 7 of whom died while 8 were injured.
Similarities
All three Salman, Sanjeev and Alistair were drunk at the time of driving their respective vehicles. And they were returning from late night parties. They were booked for culpable homicide not amounting to murder.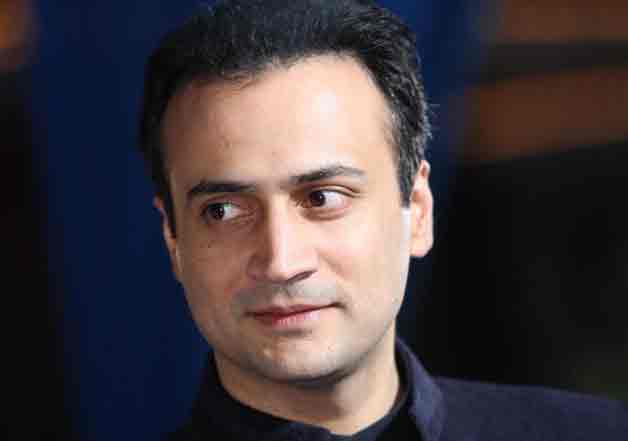 Sanjeev Nanda: On the early morning of 10th January 1999, Sanjeev Nanda was returning after a late night bash driving his BMW, which was speeding at 140 KM as reported. He hit a police checkpoint, and mowed down 7 people, including two policemen and bystanders. He later headed towards his place at Golf Links, New Delhi, where upon his return, the driver, and a watchman were instructed to wash blood stains from bonnet and bumper of the car.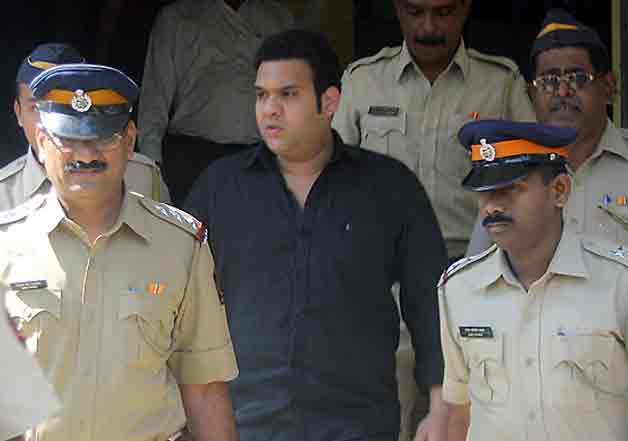 Alistair Pereira: Drove his Toyota Corolla over sleeping construction workers along Mumbai's Carter Road, while driving back drunk from a late night party at a hotel on November 12, 2006. Seven people died and eight were reported to be injured.
Salman Khan: Has been accused of mowing down 5 people, killing 1 and injuring 4 others outside a bakery in Bandra. He spent 17 days in jail back then in 2002, but the charges on him were dropped. Later in 2013, he was slapped with charges of IPC 304 (II), culpable homicide not amounting to murder.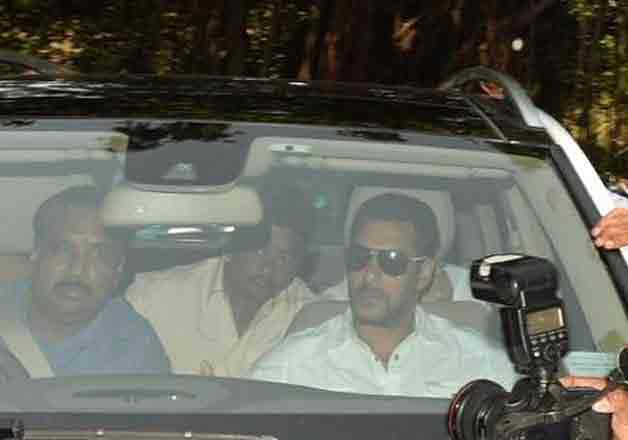 Outcome
At first Sanjeev & Salman were acquitted but later were convicted followed by jail term. Sanjeev Nanda was sentenced to 2 years of imprisonment in 2008, and on May 6th 2015, Salman Khan is convicted and awarded 5 year jail term. However, Alistair Pereira was sentenced to 6 months imprisonment, which was later turned into 3 year jail term by Bombay High Court.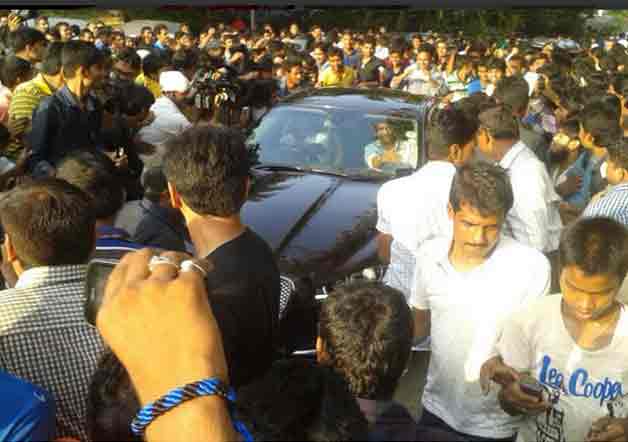 Seeking reduction in punishment
Salman Khan's lawyer Shrikant Shivade had been exerting over Sanjeev Nanda & Alistair Pereira in the court in order to seek reduced jail term for the actor.
Sanjeev Nanda: Killed 6 people and was awarded 2 years of jail term (which he had already spent), and an added large fine in addition to 2 additional years of community service.
Alistair Pereira: Killed 7 people and was awarded 3 years of imprisonment.
Salman Khan's lawyer fought over the fact, that the number of deaths in Salman Khan's case were lower than in comparison to the above two cases. And also cited the  actor's charity work, and community services over these years should be considered before passing jail term