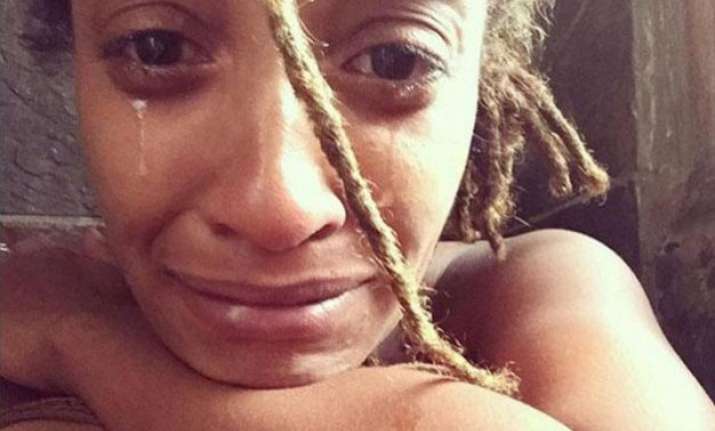 New Delhi: Instagram today removed pictures posted by an activist almost immediately after getting raped on grounds that it violated community guidelines.
The victim, a 27-year-old activist was promoting her "Stop Rape, Educate" campaign in South Africa. She was having a shower with a drunk friend who forced himself on her. She shared the horrific experience on her Insta post which went viral.
The activist later lashed out at Instagram for having removed her post. "What the actual hell is going on? Since when is it against community guidelines to stand up for yourself?" she wrote on her account.
"You deleted the caption documenting the rape from my page, but guess what, that s*** has gone viral!"
She initially posted a picture in a distressed state after the incident. Later, she posted one in which she is seen in a hospital with a rape kit.
While she received support from around the globe for taking a courageous step, there were a few who sent hate-filled messages.
In a response to her haters, she wrote, "For those who wish to blame me or any other survivor out there, I want you to know that you are the very reason that I am so brutally honest.
"You need to know the truth and to see the reality of the situation," she added.
The community guidelines of  Instagram forbid sharing content that does not belong to users, inauthentic content, nudity, spam, offers for illegal goods or services, hate speech, threats, promotion of self-harm, and graphic or violent images.
A spokesperson from Instagram said, "It took a lot of courage for Amber to share her story, and we want to extend to her our deepest apology. We made a mistake and have restored the content. We always want our community to feel safe and supported, and to be able to discuss tough topics and experiences with one another."