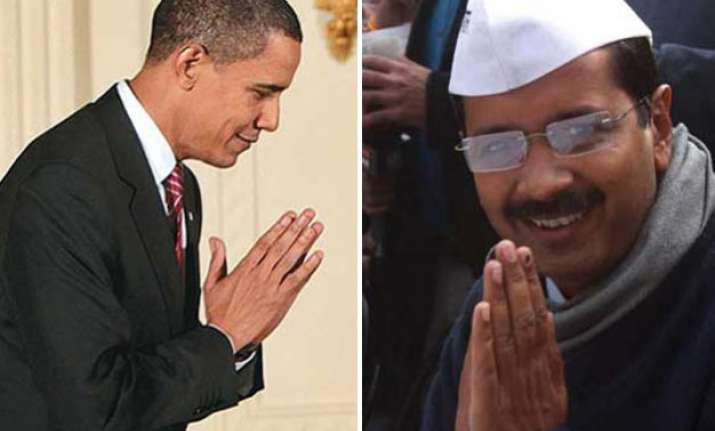 'Welcome Obama Ji - India pahunchne mein takleef to nhi hui?', no wonder we might get witness this scenario thanks to our overly under-qualified Indian politicians.
So what else did you expect? At least this is much better than those nonsensical remarks made by them.
US President Barack Obama, who is heading for the Republic Day celebration this week, might want to learn more about Indian politics.
And in order to that we believe he should not limit himself to the national capital and should rather visit the far ends of the country to know real India.
We recommend that the US president should use this opportunity to meet these stalwarts of Indian political arena.
Indian politics would not have been same without these political veterans.
1) Lalu Prasad Yadav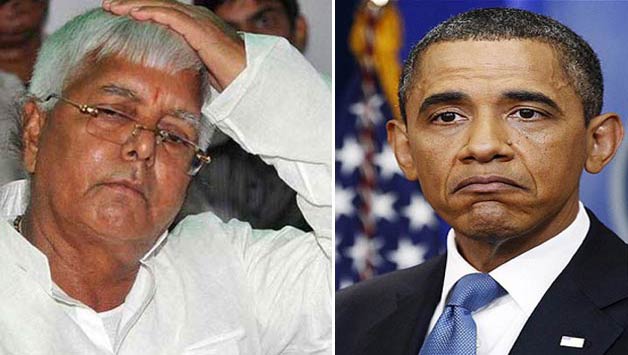 Obama can learn survival from this political veteran. How to run system from jail and to remain unfazed even in the face of conviction.
Obama should also meet Rabri Devi as she has not only fulfilled her responsibilities of home maker but also of a state maker (CM) when her husband was languishing in prison.

2)  Jeetan Ram Manjhi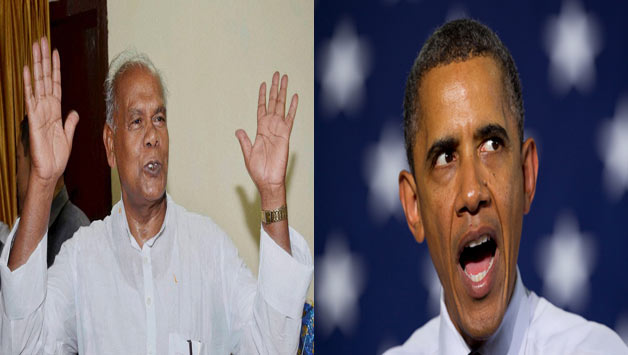 Jeetan Ram manjhi has gained notoriety  for  his repeated foot in mouth moments. Obama should meet him to unlearn whatever he finds common with him for a safe political career.
The Bihar CM can also share the recipe of Rat Biryani with US President.

3)  Raj Thackeray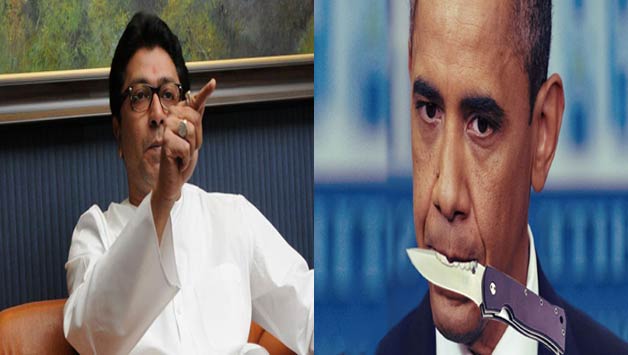 We hope Mr. Thackrey would find time for this American manoosh. Since Obama is not a north Indian it will futher boost their ties. Also Obama can assure Raj that Americans would not flock in Mumbai to take the jobs of Marathi Manoosh. 
Obama can also learn to give inflammatory speech from the MNS leader.
4) Mayawati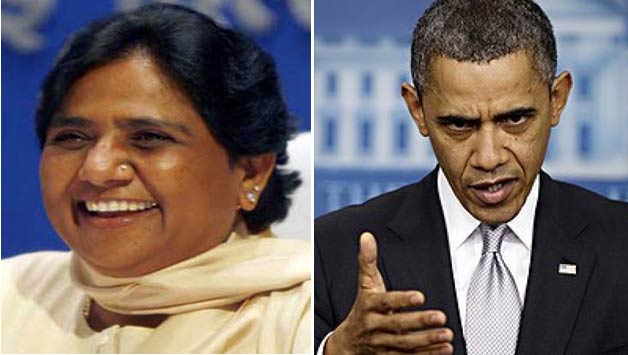 A rendezevou with Behen Mayawati is a must as Behenjee can teach him how to immortalize yourself by making your own statues esp. when you are in power. She can also teach him how to weave a cash garland and take presents in one's birthday.
 
 
5) Arvind Kejriwal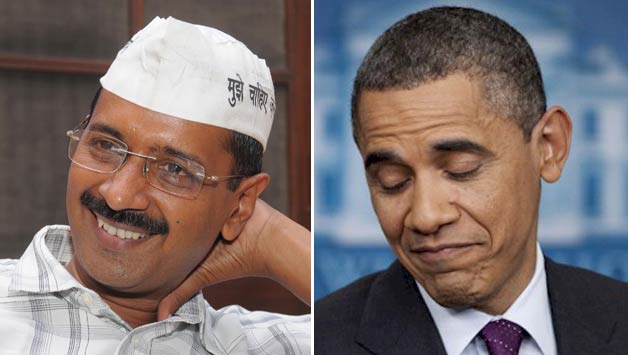 Obama must not miss an opportunity to meet the eternal agitator, our  Muffler Man. He can take lessons on Dharna and writing open letters.
We hope Mr president will find a remedy for his incessant cough as Indian drugs haven't cowered him down.. Besides Obama can also take the membership card of AAP, a big boost for Obama.