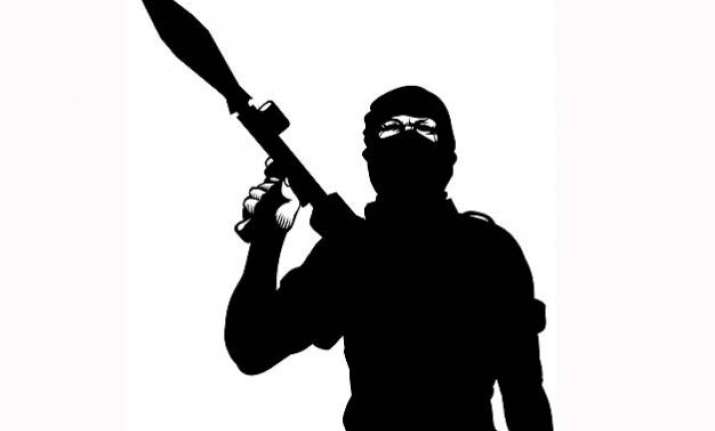 Till now you might be using LinkedIn for building your professional network or finding people with suitable skills, but recently the 'business-portal' has witnessed something unbelievably nasty.  
Don't get shocked if next time you login your profile on the LinkedIn and see someone looking for an 'eligible' terrorist.
No. We are not kidding you.
The business social network has recently suspended the account of senior Taliban Commander Ehsanullah Ehsaan as he was on the hunt for people aspiring to become a 'terrorist'.
He listed 'jihad and journalism' as two significant skills on his account to draw desirable applicants for building the business of terrorism.
Prime accused in assassination bid of Nobel Prize winner Malala Yusfzai, the man Ehsanullah Ehsaan is dead against education for woman.
Although it has not been confirmed whether it was a real or fake account but the question arises what if such loonies take advantage of these business driven networking sites and start recruiting terrorists?
We know it is hard to even imagine such scenario where job portals would start offering us 'terrorism jobs'.
But if it happens, what kind of people they should rather look for? And how their academic profile would look like?
Here is our take…
1)  Education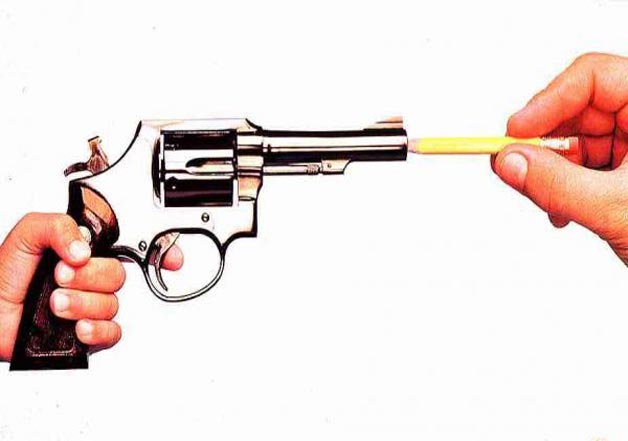 This shouldn't be a hurdle in the recruitment process of eligible candidates as they (terrorists) are against the very basis for which education is impart i.e. building a civilized society…
2) Academic profile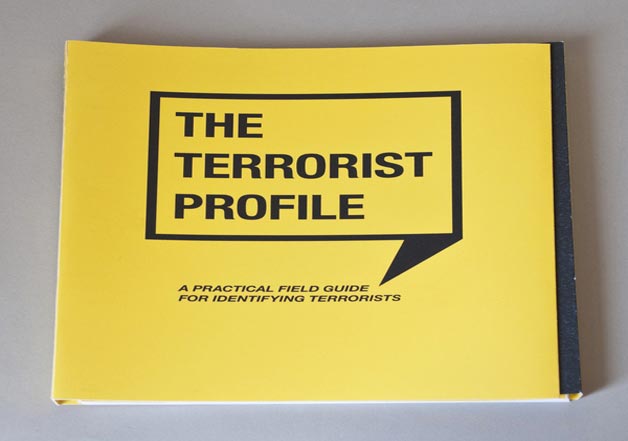 The candidate must be a Graduated from the school of stupidity with Masters in killing innocents.  Also, a PHD in lunacy will be cherry on the cake.
Other skills
A) Blind faith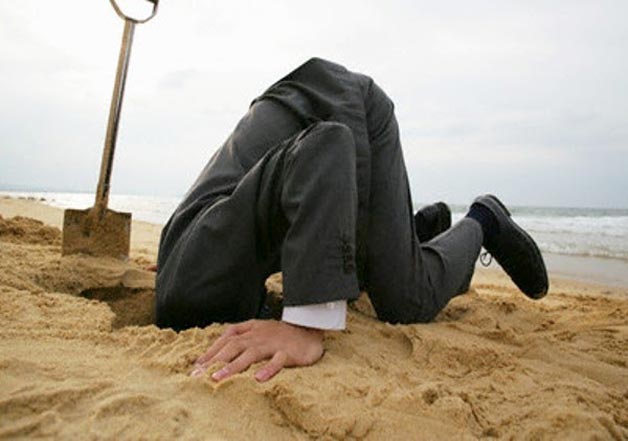 This one is a must to be recruited as a terrorist. He must believe that God is waiting with a trophy in his hand and once he is through with all the killings God will give a pat on his back, saying "Bravo! You did it… welcome to heaven!"
B) San Logic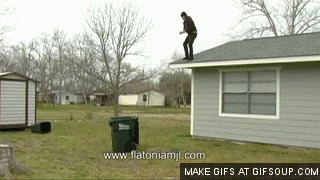 Logic must be the last thing in a terrorist's mind because the moment he will start using logic he will deflect from his goal (killing innocent and wishing for jannah)
These morons need to see the inbuilt contradiction in their own logic. 'Believe in God but hate God's greatest creation Humans'.
C) Trigger happy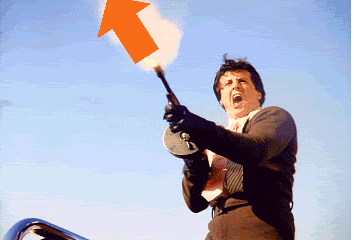 Pulling the trigger must be on top of their hobbies list. They should be specialized in killing people with impunity, and shouldn't blink before putting a bullet in a child's head or blowing themselves off, for that matter.
D) Death-Friendly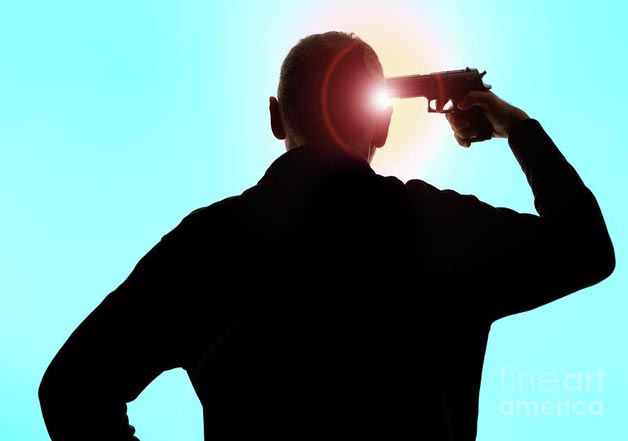 We all have our share of thrill on our first day at job but a terrorist's thrill knows no bounds. We all have our share of workload and anxieties but death is like asking a little too much for any salary but a terrorist's reward is quite promising after death (Heaven, of course)