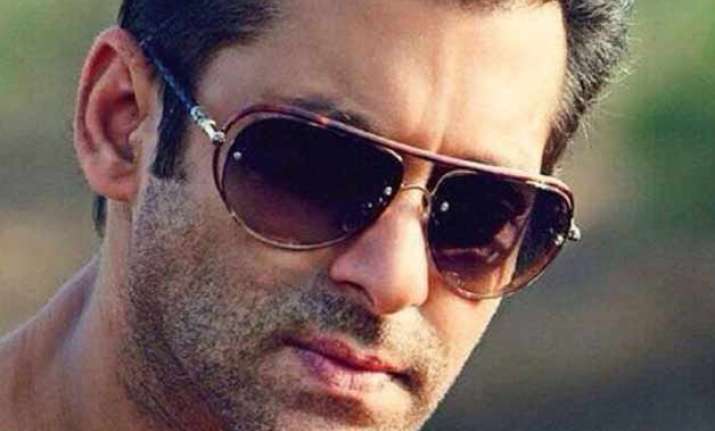 Why only at this point of time, suddenly, just everything has gone against actor Salman Khan? Some time before, everything was fine with the actor but suddenly, in a gush of the moment, everything changed suddenly. His finances, his films, the good deeds done by him – just everything seems to be falling apart?
Is there a reason behind all this? Or, is it in his stars?
READ: Salman Khan convicted, sentenced to 5 years in jail
Yes, as per the astrological predictions, Salman is under the Saturn's (Shani) strong influence since 26th February 2015. This is a major period and which is expected to affect him badly, amounting to loss of finances, health and significant affect on his public image. Apart from this, he is also undergoing the sub-period of Moon. The entire period is expected to continue for some time and the actor might continue to face loss of finance, health and image for the forthcoming days too.
Salman Khan is born with a Shani-Chandra Vish Yoga and Dasha of Shani and Chandra are operational at present. That is why, even if the actor is making any effort to come out of the situation, it is turning futile.
In 2002 also, his 'Rahu-Ketu' were in operation which resulted in his arrest. The current year 2015 which sums upto 8 is also not favourable for him. Though it is expected that his films will still fair well. His two big films are currently in pipeline – Bajrangi Bhaijaan and Prem Ratan Dhan Payo. With both these films and advertisements and endorsements associated with him, currently an amount of around 200 crore are at stake.
ALSO READ: Timeline: Unfolding 2002 Salman khan Hit-and-run case