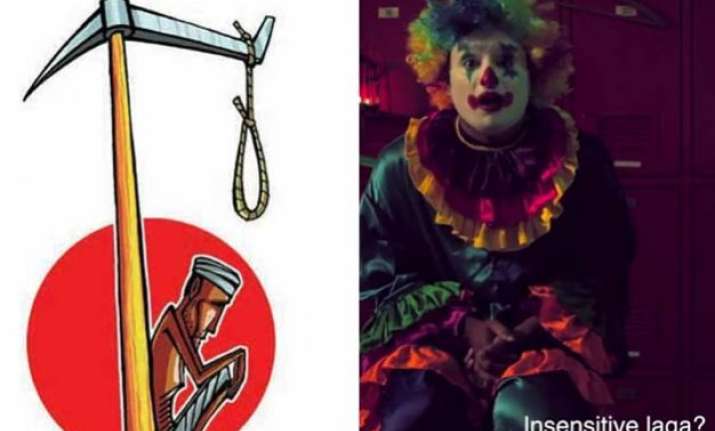 India being an agrarian country, around 60% of its population depends directly or indirectly on agriculture. While at the same time, the number of farmers committing suicide is increasing alarmingly year after year.
Going by National Crime Records Bureau, at least 3,146 farmers committed suicide in Maharashtra alone in 2013! Shocked right? You haven't even checked out the data across nation.
As the Indian political arena is busy heating the debates over late farmer Gajendra Singh's suicide, Fame Comedy has come up with a heart-jolting factual-based video about the rapid increase in farmer suicide rate in India.
After watching the video, maybe you'll agree that - our 'bharat' isn't even that 'mahaan' for some!
Main image: Farmer Suicide (Manjul)
Watch video here: